Dave's Bargain Enterprise / 11 Pine Rd, Middleton, NH/ 603-755-3851/ FAX 888-884-9829/ dave@cruisingwithtunes.com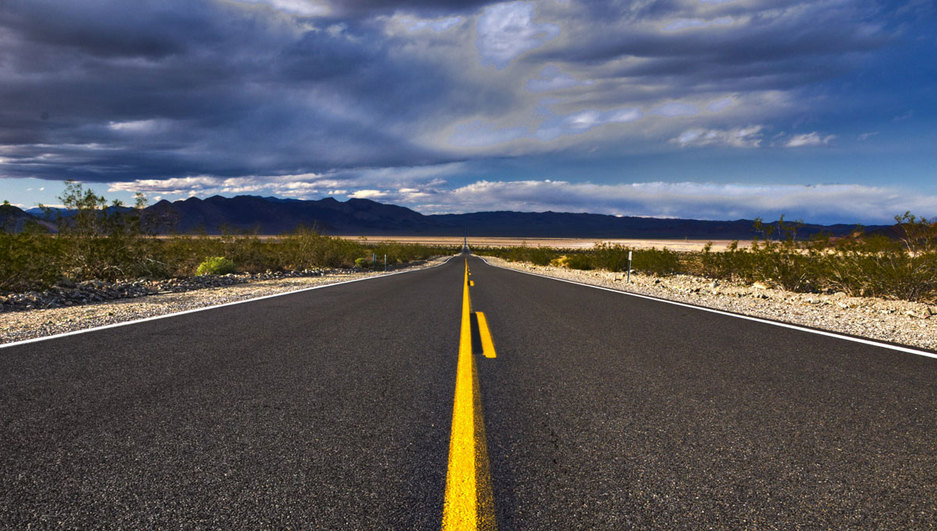 Cruising With Tunes.Com

Motorcycle Stereo Systems
with High Quality At a low Price!
MOTORCY

CLE STEREO SYSTEMS
High Quality Motorcycle Stereo Systems at a affordable Price!
1400 Watt Motorcycle Audio System
IF OUR 1200 WATT SYSTEM DIDNT SATISFY YOUR EARS

CHECK THIS OUT!​​
•FM Radio / AUX Models
•Built In FM Radio Electric Up/Down Auto-Scan Tuning System
•Dot Matrix LCD FM Frequency
•Volume Digital Control
•Mute Function
•Power On / Off Switch
•4 Channel Micro Amplifier(350W of each Speaker Output) with Wire Harness
•175 Watts x 2 @ 4 ohms or 175 Watts x 4 @ 4 ohms
•3.5mm Stereo Input Jack, Easy Connection to the Output of Other Audio Devices Like CD/MD/Mp3/Ipod, etc
•Quad 3'' Dual Aluminum Die-Cast Bullet Speaker
•Kapton Voice Coil
•Pair of Chrome Clamps
•Chrome Universal Handlebar Mount Rotary Volume Control
•Chrome Stainless Universal Handlebar Audio Mount
•12 Volt T-TAP
•Chrome USB Charger
•Easy Chrome Stainless Mounting Brackets and Accessories Included
•Speaker Dimensions: 3.25''(W) x 3.25''(H) x 4.375''(L)
•Amplifier Dimensions: 3.50''(W) x 1.375''(H) x 3''(L)




Note: Handlebar Clamps that are included with this system are for 1" handlebars or smaller, I do not offer a different size for free!
Handlebar Brackets for the volume control and the USB charging port are also not included with the system but can be purchased on our accessories page!
​
This is one of our most popular selling Motorcycle Audio Systems which comes with a 30 day money back warranty and afterwards a manufacturers warranty for a year!

Note: All returns in 30 days must be in a unused condition, in original packaging, if defective supplier will replace defective parts for 15 days after purchase, after 15 days, the manufacturer handles all warranty issues for this product .​​
All wiring is included I have also added additional wiring instructions with pictures to simplify your install.ation.

I would recommend adding a power switch to kill the power and a inline fuse
Inline Chrome volume control, easy to install one end plugs into amplifier wiring harness and the other plugs into your MP3 player , satellite radio, Etc.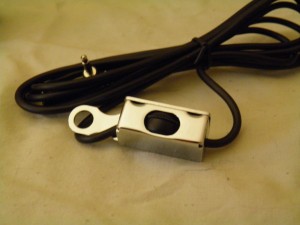 Keep your cell phone, MP3 player, charged and readyto go with this Chrome USB Charger on your long trips!
Check this out only 3" Chrome Bullet Speakers that cranks out 350 Watts for each speaker.

Speakers specs are 3.25 ( W ) X3.25 ( H ) X 4.375" ( L )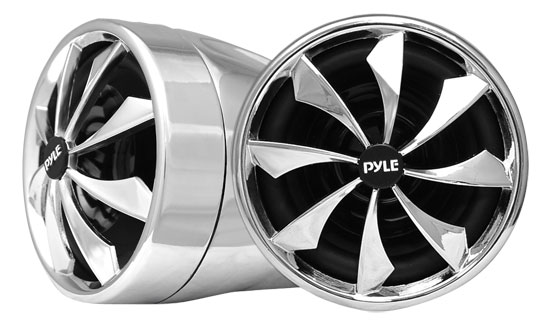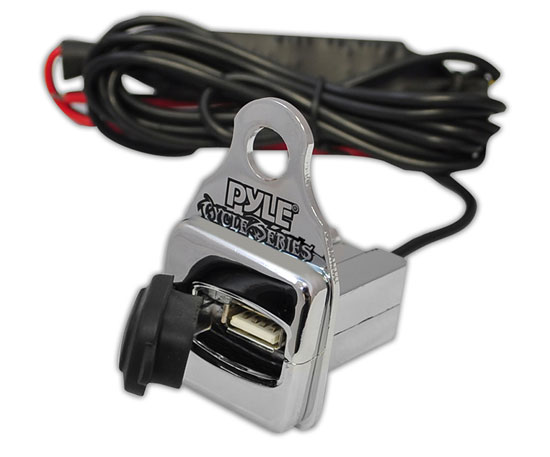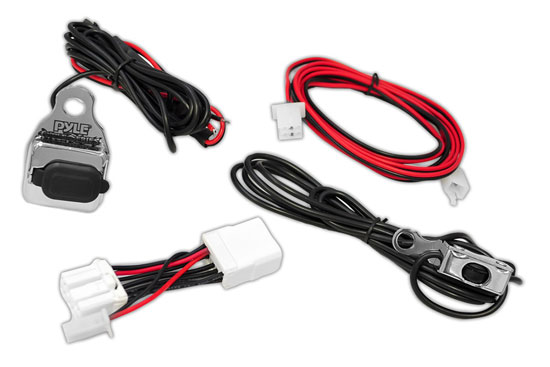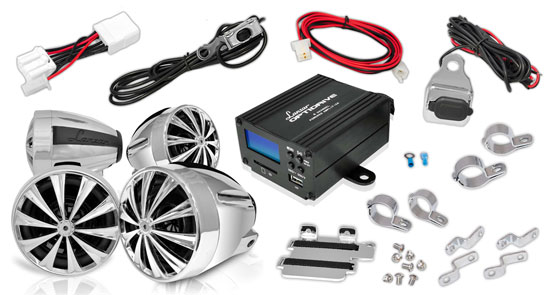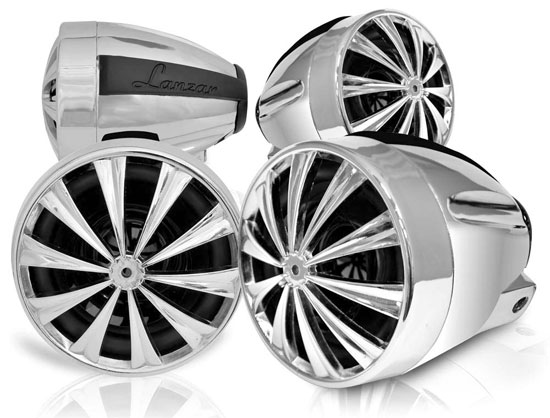 The OPTIMC92 weatherproof speaker system is what you need to listen to high-quality audio on your motorcycle, ATV, or snowmobile. It comes with four 3' bullet-style 350-watt weatherproof speakers and a 1400-watt amplifier for complete immersion in your music. Plug your MP3 player or iPod into the included 3.5mm jack to listen to your favorite music on this stylish system. Charge your MP3 player with the satellite USB plug (USB for charging only). Listen to your favorite radio stations with the FM radio. Easy handlebar mounting brackets and accessories are included to make installation a quick process. Now you can listen to music on the go, anywhere - thanks to Lanzar's OPTI speakers and amplifiers.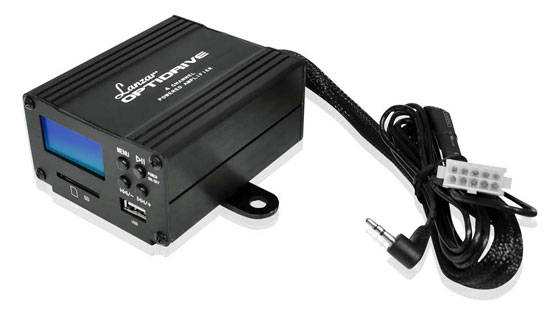 ONLY $294.37
​Shipping included in US Only
1400 Watt 4-Channel Amplifier, 3.5mm Input for iPod/MP3 Players, SD Memory Card Reader, USB Charging Port, FM Radio