Dave's Bargain Enterprise / 11 Pine Rd, Middleton, NH/ 603-755-3851/ FAX 888-884-9829/ dave@cruisingwithtunes.com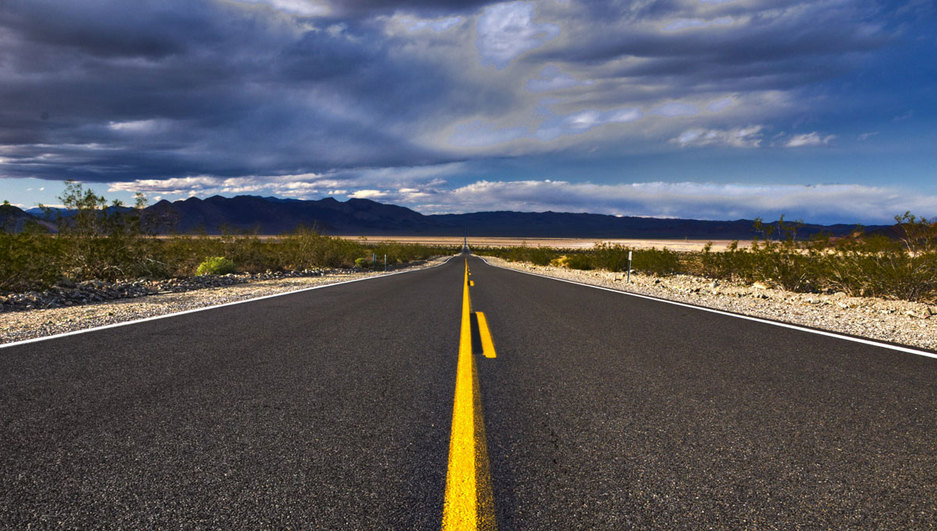 Cruising With Tunes.Com

Motorcycle Stereo Systems
with High Quality At a low Price!
MOTORCY

CLE STEREO SYSTEMS
High Quality Motorcycle Stereo Systems at a affordable Price!
You'll be Cruising with Tunes before you know it!
3" Bullet Motorcycle Speakers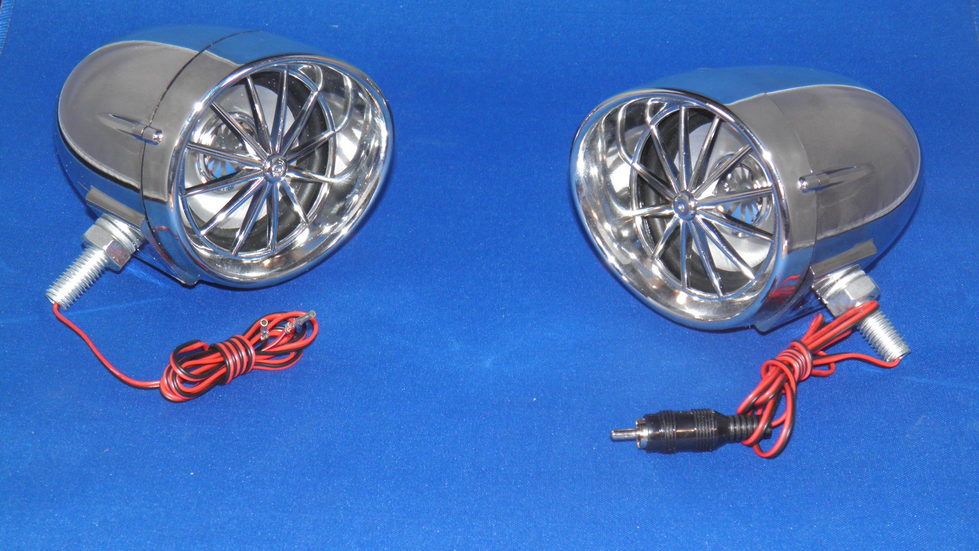 You can select which connector you would like for
your motorcycle bullet speakers, so you can plug and play!
AVAILABLE IN BLACK OR CHROME

Working Voltage 10-16V DC
VoiceCoil Impedance: 4
Resonc Frequency: 165HZ
Effective Frequency Range: Fo-12kHZ
Puiput Sound Pressure Level: 88dB
Rated Input Power: 15W
Max Input Power: 100W watts ea
Distortion: <= 5%
one year warranty
LOOK AT WHAT YOU GET

FREE SHIPPING
FREE HANDLEBAR CLAMPS
FREE HANDLING



Our water proof speakers measure 3 " X 3" x 3"

Great for the OPTIMC 90 Motorcycle Audio Systems
Available with RCA ends which can be added to your 100 to 250 Stereo Systems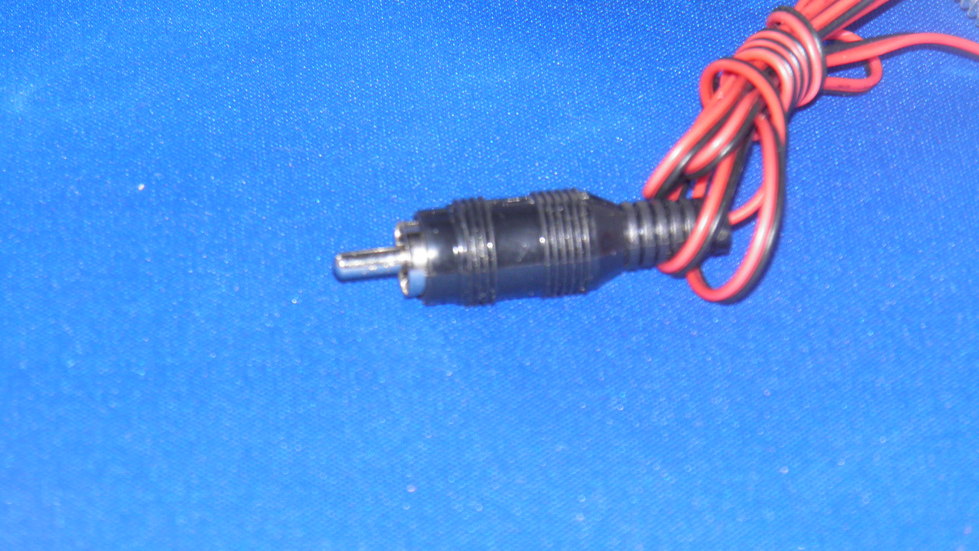 Molex Connectors which allows you to plug into your 700 Watt OPTIMC90 System making the install quick and easy!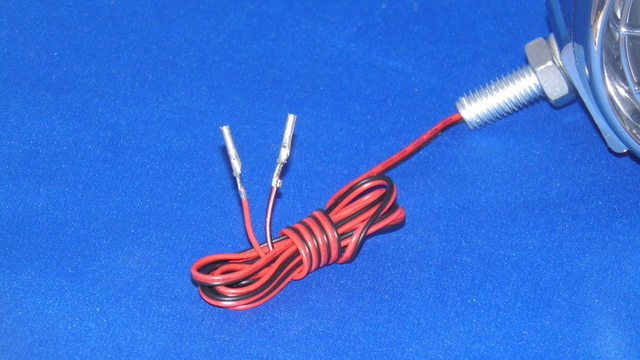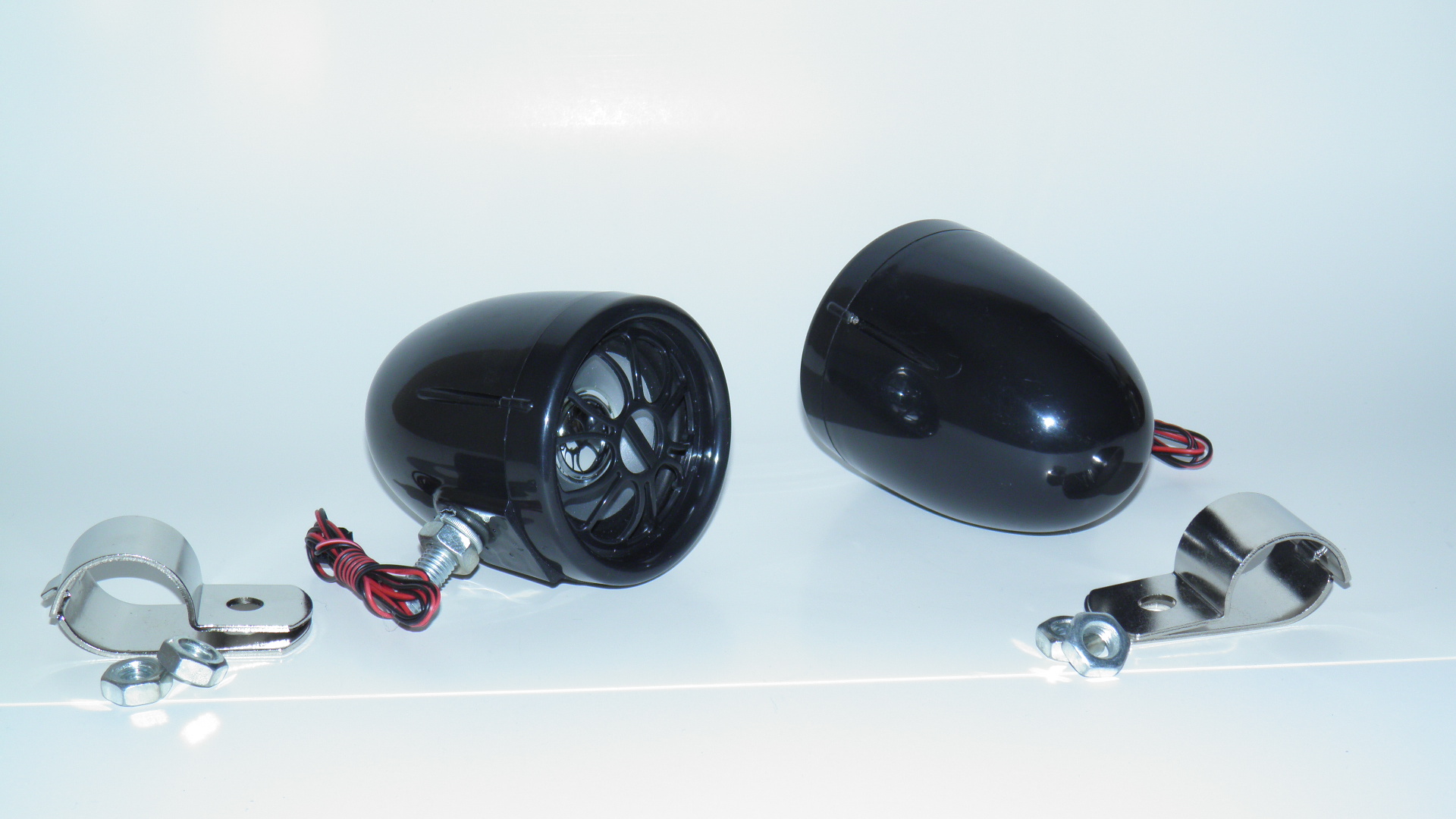 Chrome or Black 3 " Motorcycle Speakers