Dave's Bargain Enterprise / 11 Pine Rd, Middleton, NH/ 603-755-3851/ FAX 888-884-9829/ dave@cruisingwithtunes.com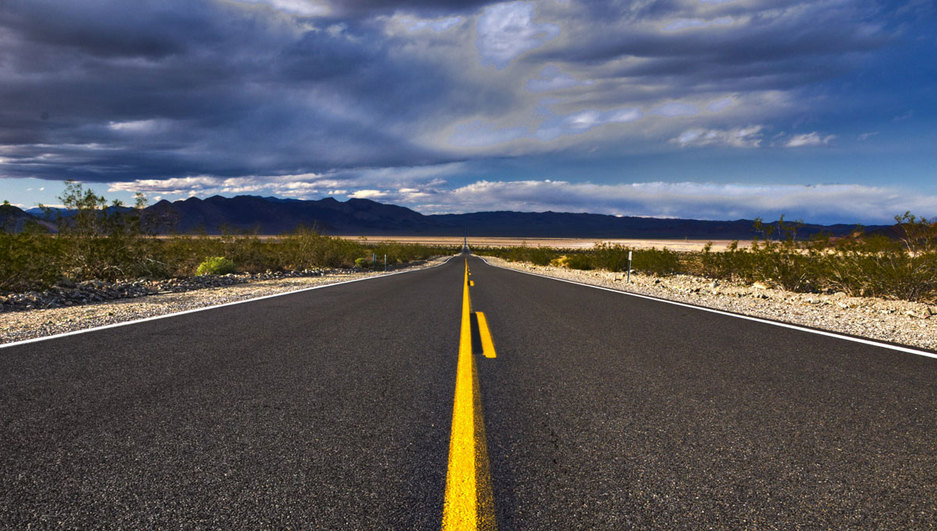 Cruising With Tunes.Com

Motorcycle Stereo Systems
with High Quality At a low Price!
MOTORCY

CLE STEREO SYSTEMS
High Quality Motorcycle Stereo Systems at a affordable Price!
700 Watt Motorcycle Audio System
HARLEY OWNERS
YOU FINALLY MET YOUR MATCH!

YOU HAVE LOUD PIPES
WE HAVE EXTRA LOUD AUDIO SYSTEM

This system is totaly insane !

700 Watts of pure POWER

Each speaker has an output rating of 350 WATTS

This is our 700 Watts
​ Motorcycle Audio System

Details

350 Watts X 2 Micro Amplifier with wire harness
2+2 Channel for upto four speaker hookup (87 Watts x 4)
3.5mm Stereo Input Jack, Easy Connection to the Output of Other Audio Devices Like CD/MD/Mp3/Ipod, etc
3'' Dual Aluminum die cast bullet Speaker
Kapton Voice Coil
Pair of clamps Chrome
Chrome Universal handlebar mount rotary volume control
Chrome Stainless Universal handlebar audio mount
12 Volt T-TAP
Chrome USB charger
Easy Chrome Stainless Mounting Brackets and Accessories included
Speaker Dimensions : 4.8''L x 3.35''W x 3.35''H
Amplifier Dimensions : 5.71''L x 3.05''W x 1.19''H
Requires: a 7 amp fuse which is not included, and a 12 volt switch for power


Note: Handlebar Clamps that are included with this system are for 1" handlebars or smaller, I do not offer a different size for free!
Handlebar Brackets for the volume control and the USB charging port are also not included with the system but can be purchased on our accessories page!
​
This is one of our most popular selling Motorcycle Audio Systems which comes with a 30 day money back warranty and afterwards a manufacturers warranty for a year!

Note: All returns in 30 days must be in a unused condition, in original packaging, if defective supplier will replace defective parts for 15 days after purchase, after 15 days, the manufacturer handles all warranty issues for this product .​​
Warranty Info Click Here
All wiring is included I have also added additional wiring instructions with pictures to simplify your install.ation.

I would recommend adding a power switch to kill the power and a inline fuse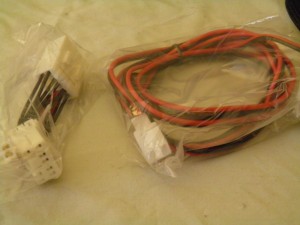 Inline Chrome volume control, easy to install one end plugs into amplifier wiring harness and the other plugs into your MP3 player , satellite radio, Etc.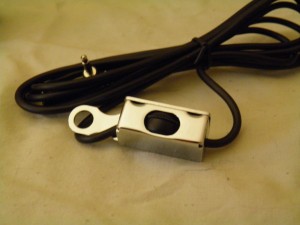 Keep your cell phone, MP3 player, charged and readyto go with this Chrome USB Charger on your long trips!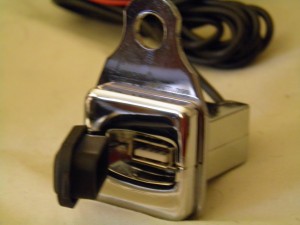 Check this out only 3" Chrome Waterproof speaker and it cranks out 350 Watts of your favorite music!

Speakers specs are 3.25 ( W ) X3.25 ( H ) X 4.375" ( L )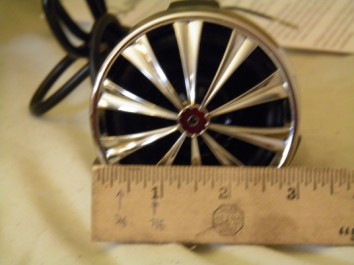 Here's the brain or power head for this system, this pushes out 350 watts a channel thats 700 WATTS of pure power

The dimensions are 3.50" ( W ) X 1.375" ( H ) X 3" ( L )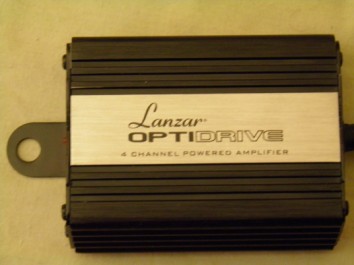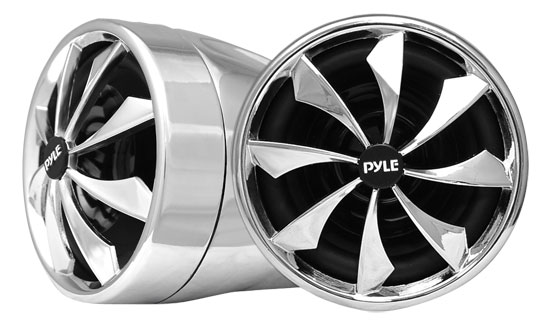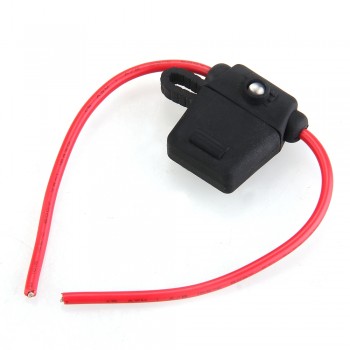 30 amp rated
​Blade Fuse Holder


Only​ $8.10
CHECK OUT OUR NEW BLUETOOTH MODEL 700 WATT SYSTEM
CLICK HERE!​
Unfortunatly the supplier will not swap the speakers in the system for the other speakers offered for the additional speakers that are offered below, they can be purchased seperately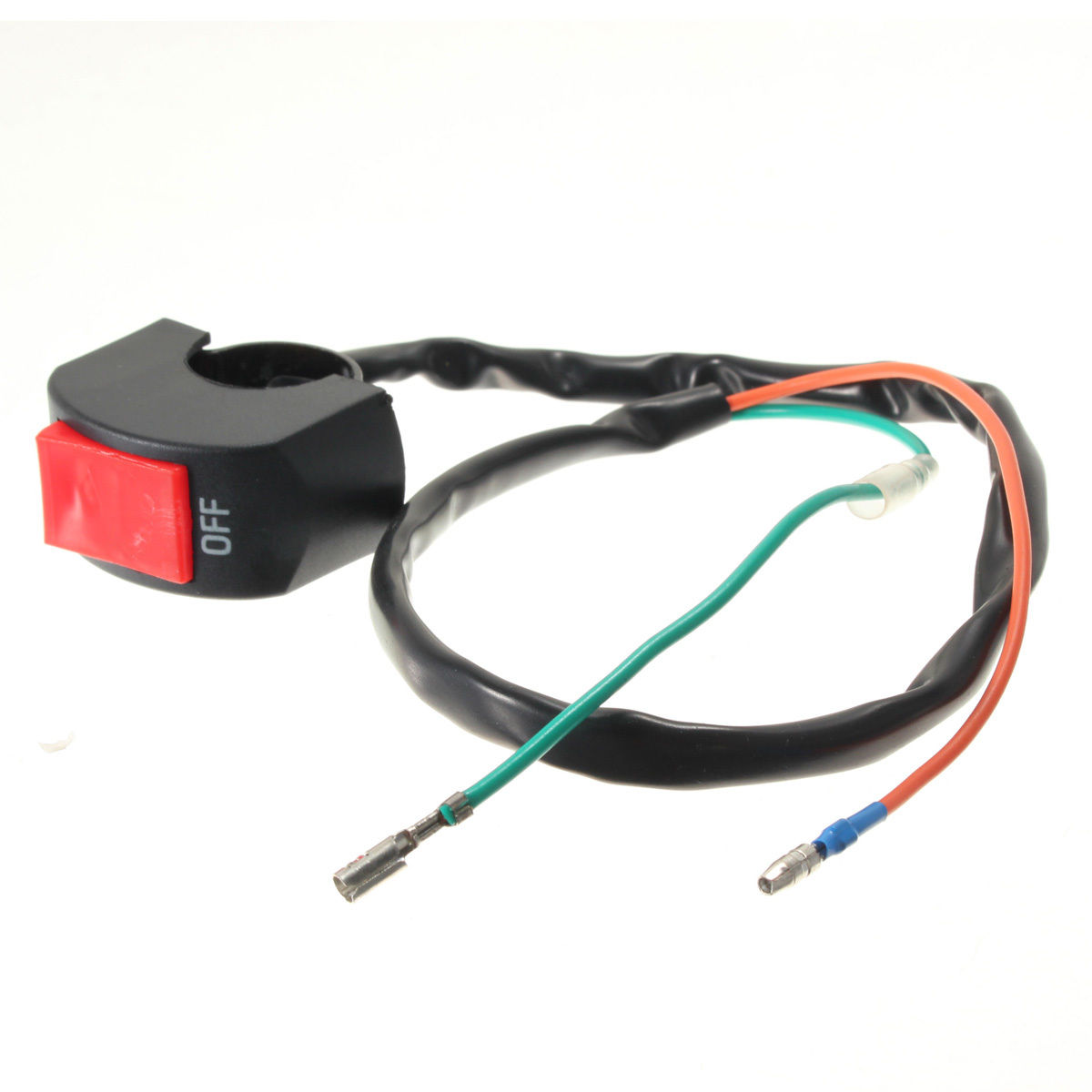 Handle Bar
Switch will fit
1" Handlebar​​
​


Only$18.99​

ble click here to edit this text.