Dave's Bargain Enterprise / 11 Pine Rd, Middleton, NH/ 603-755-3851/ FAX 888-884-9829/ dave@cruisingwithtunes.com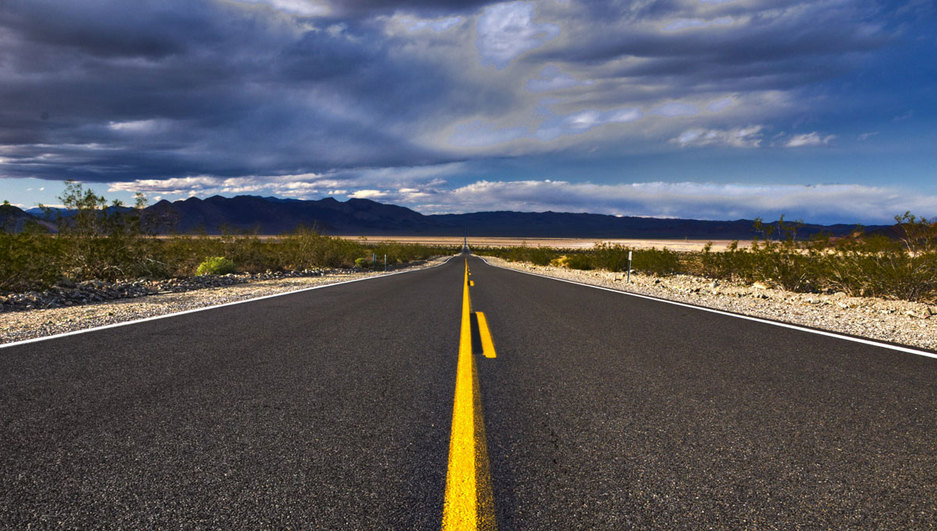 Cruising With Tunes.Com

Motorcycle Stereo Systems
with High Quality At a low Price!
We offer a wide selection of motorcycle speakers from oval motorcycle speakers and 4"bullet motorcycle speakers and 3" bullet motorcycle speakers we also carry a high end speaker with the amplifier built in speaker and the same style motorcycle speaker nonamplified, and guaranteed to provide loud music without the distortion!

We have additional speakers for the OPTIMC90 systems
​ complete with the plug and play terminals included!
SAVE SAVE SAVE


Buy your Chrome handlebar speaker brackets with a Motorcycle Stereo system or Motorcycle Audio system and save $10.00 off the regular price!
JENSEN Heavy Duty is proud to introduce the new JENSEN JXHD35 Heavy Duty Speakers to the Ag, Construction, Utility, Off-Highway, Recreational, and PowerSports industries.



MORE DETAILS CLICK HERE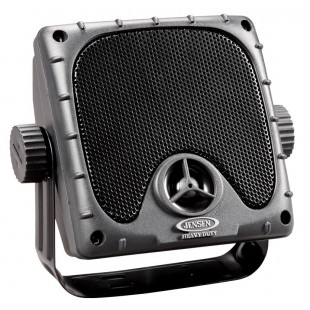 Chrome or Black Oval motorcycle speakers completly waterproof, and sound great handles my 250 Watt systems with no distortion, comes with wiring and speaker brackets.


MORE DETAILS CLICK HERE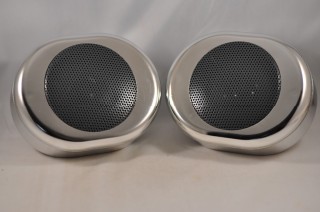 Chrome or Black Bullet motorcycle speakers completly waterproof, wirirng and speaker brackets included


MORE DETAILS CLICK HERE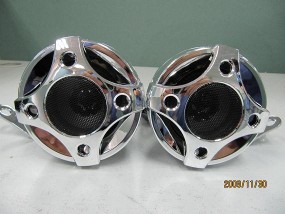 Chrome or Black 3" Bullet motorcycle Speakers available with RCA ends to plug into your Motorcycle stereo or Audio system or with molex connectoer to add to your 700 watt motorcycle system


MORE DETAILS CLICK HERE

Rumble Road Chrome or Black Bullet Motorcycle Speakers comes with handlebar brackets,wire and wire loom
HIGH QUALITY CHROME​


MORE DETAILS CLICK HERE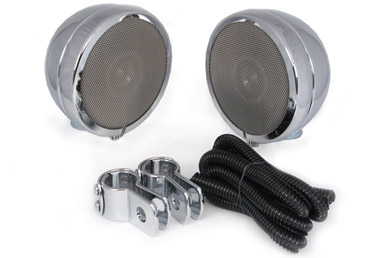 POLK CRUISERS
MOST POWERFULD AND LOUDEST SPEAKERS ON THE MARKET!
SATISFACTION GUARANTEED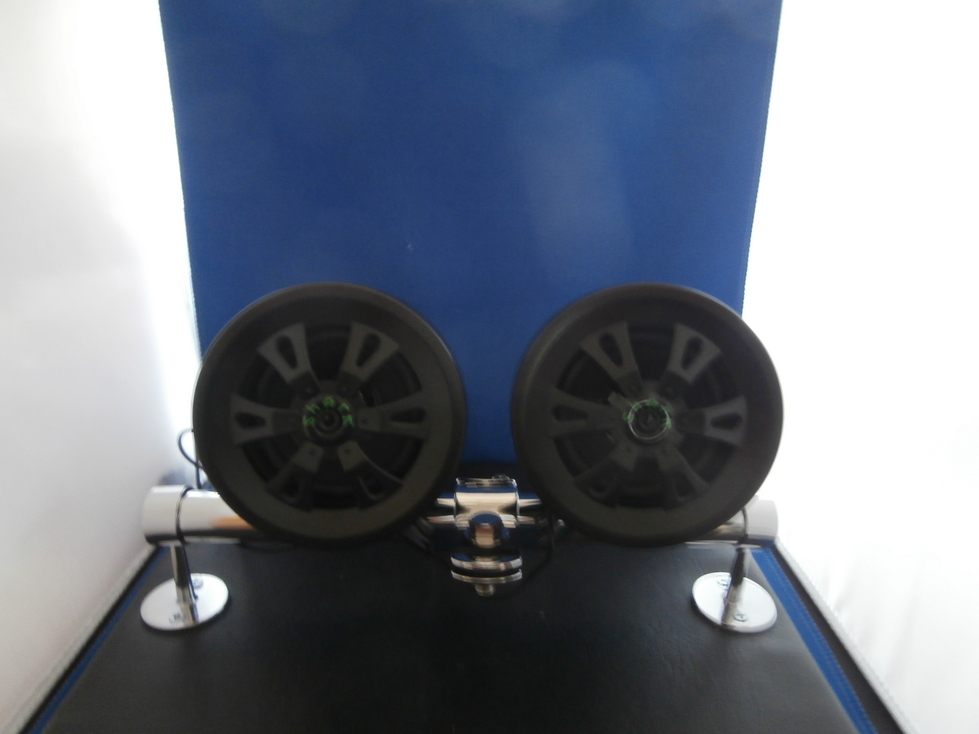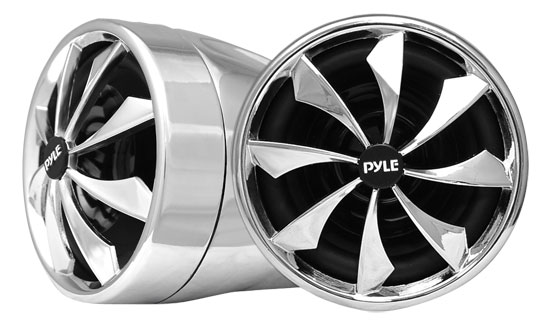 PLMCS94 and PLMC92


​
800 Watt 3" Chrome Bullet Speakers , Rugged Aluminum not plastic, Weather proof great for Motorcycles, ATV & Snowmobiles
Handlebar Brackets included and sold in pairs​

Great additional speakers to use with the​ OPTIMC90​​ system or other stereo systems

MORE DETAILS CLICK HERE​​