Dave's Bargain Enterprise / 11 Pine Rd, Middleton, NH/ 603-755-3851/ FAX 888-884-9829/ dave@cruisingwithtunes.com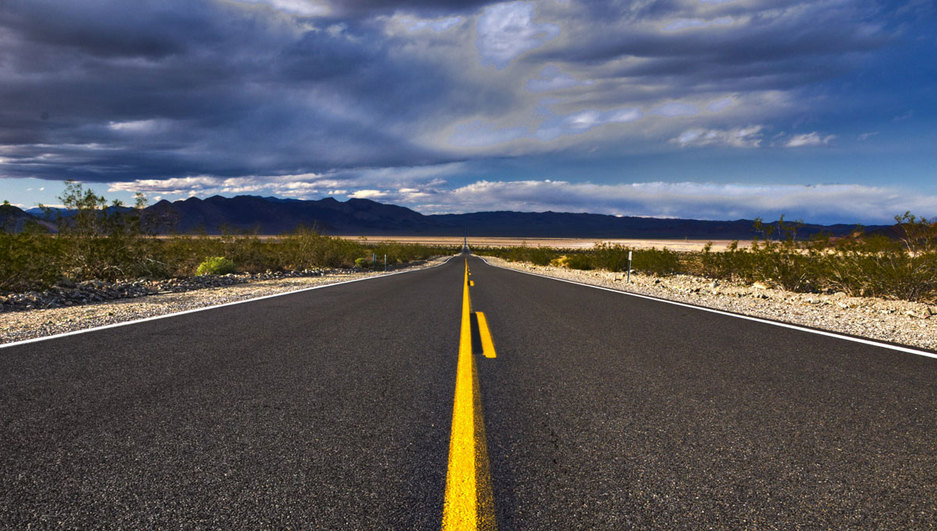 Cruising With Tunes.Com

Motorcycle Stereo Systems
with High Quality At a low Price!
MOTORCY

CLE STEREO SYSTEMS
High Quality Motorcycle Stereo Systems at a affordable Price!
Our motorcycle audio system provides 100 Watts of pure power for your MP3 player, Cd player or Satelitte Radio. Comes complete with wiring, speaker brackets, and a pair of waterproof motorcycle speakers and a mounting bracket for your amplifier.
Each speaker is 3 inches
Working Voltage 10-16V DC
VoiceCoil Impedance: 4
Resonc Frequency: 165HZ
Effective Frequency Range: Fo-12kHZ
Puiput Sound Pressure Level: 88dB
Rated Input Power: 15W
Max Input Power: 30W
Distortion: <= 5%
Power wire and audio wires are included!!

The tiny amplifier can be mounted in many different places. Mount to a windshield bracket, under a seat or in a tool bag, a water proof glove box or tool stowage area.
The amplifier includes built in mounting brackets that will compliment any
motorcycle, snowmobile,scooter atv!
All This for only $85.49
and FREE SHIPPING except for international orders
You'll be Cruising with Tunes
before you know it!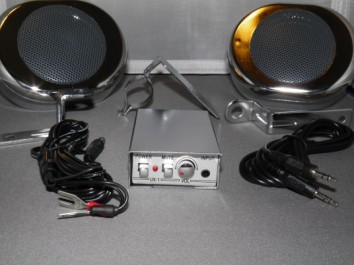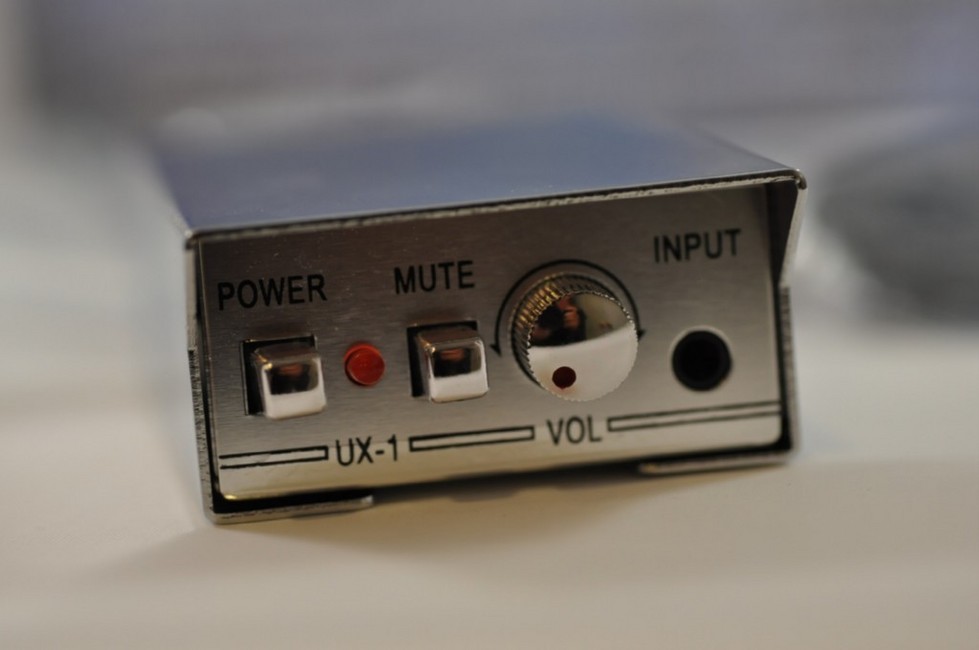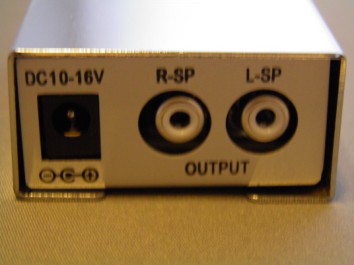 This tiny amplifier measures only 2.75" x 3.5" x 1.75 (WxLxH)
The front side of the amp provides the INPUT and has both a 1/8" standard earphone jack and standard RCA Jacks
to connect any MP3 player or accessory .
WOW this mounting bracket for your audio amplifier is also included
Small and compact but cranks with 100 Watts and mounts out of the way on your handlebar with the handlebar mounting bracket
included with the system.
THESE ARE GREAT FOR ALL MOTORCYCLES, ATVs, GOLF CARTS, SNOWMOBILES AND MORE!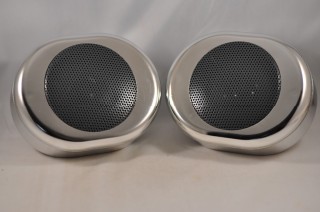 Regular Price
$88.49 for Chrome