Dave's Bargain Enterprise / 11 Pine Rd, Middleton, NH/ 603-755-3851/ FAX 888-884-9829/ dave@cruisingwithtunes.com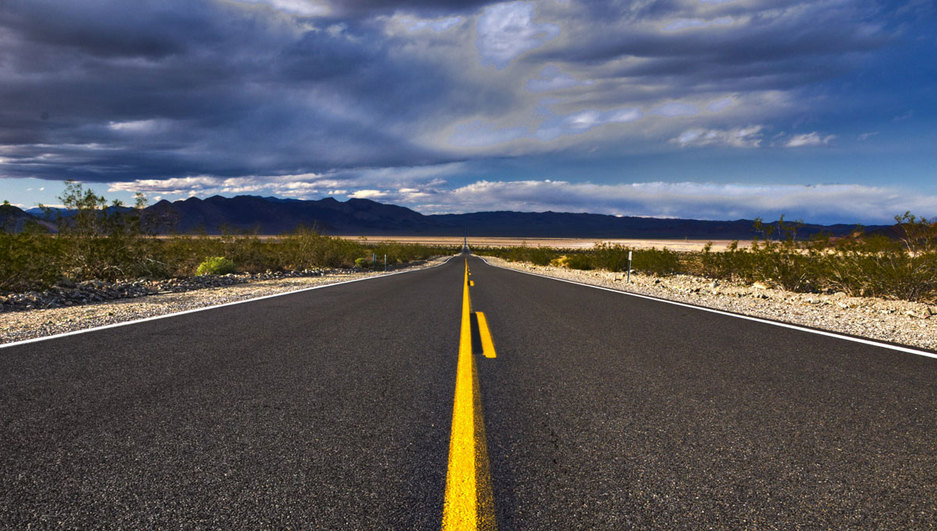 Cruising With Tunes.Com

Motorcycle Stereo Systems
with High Quality At a low Price!
MOTORCY

CLE STEREO SYSTEMS
High Quality Motorcycle Stereo Systems at a affordable Price!
Cruising with Tunes Links Pages offers resources for Motorcycle Repair, Parts, Installations Services , or Information about your favorite motorcycle subjects.
Rochester Motorsport - Became NH's first Motorsports Superstore with Honda, Suzuki, Kawasaki, and Yamaha all under one gigantic roof. We got here by consistently providing superior customer service and by consistently offering the best selection and prices of new and pre-owned Motorcycles, ATV's, Personal Watercraft, Utility Vehicles, and Power Equipment available. Call us or come in today! Motorcyle Stereo Systems Installed !
*Please Call us for Product Availability.. We're open 6 Days/Week! - Tues-Fri 9:30-6 / Sat 9-4 / Sun 10-2 (EST)

JEFFCYCLES

- Vintage two stroke restorations, all makes and models, motorcycle stereo systems installed ! Call Jeff Clark at 1-207-646-5331 , or E mail to

jeffccycles@hotmail.com

Located at 504 Bald Hill Rd, Wells, Maine,. 04090

Scoots4u
We sell & service motorcycles, motorcycle side cars, motorcycle side cars, scooters, golf carts, and more. Our product line includes Royal Enfield Motorcycles, Ural Motorcycles, Qlink Motorcycles & Scooters, Flyscooters, Fairplay Golf Carts.
Sound Systems installed
Hours of Operation:
Wednesday thru Saturday; 10 am to 5 pm
Sunday; 10 am to 3 pm.
We are closed Monday & Tuesday.
Phone: (815) 363-4720
Email: scooterdude@prodigy.net
Located at 216 West Rand Road (Rt 120), Lakemoor 60051

Total Motorcycle - Total Motorcycle has something for every rider. 1980 to 2010 Motorcycle Model Guides,Motorcycle fuel and economy guide. Big Book of concept bikes.
Motorcycle tire/tyre Guide. Motorcycle Specs Guide, Motorcycle Specifications Book, Used motorcycle buyers guide, Beginners guide to motorcycling, Motorcycle bikers dictionary, Motorcycle performance guide, Motorcycle compendium, motorcycle maintenance guide, community forums, online games arcade, interviews,reviews,motorcycle event calender,contest and prizes and more.
We welcome link exchanges from other websites any request for link exchanges should be forwarded to dave@cruisingwithtunes.com


K-LOVE
is your home for contemporary Christian music. Listen online or find a radio station near you.

Great music while riding your motorcycle and cruising with tunes!

Think this will be boring Watch and listen to this and tell me its boring , don't judge the song till you get to the end!!!!

https://www.youtube.com/watch?v=Bqw_MPBMzwU&feature=related

http://www.patriotguard.org/
Patriot Guard Riders is an organization supporting those who risk their lives for America's freedom and security.
Check out this U Tube Video - CLICK HERE If your a veteran here's a group to join,
Honoring the people who gave us FREEDOM!
http://www.bigboystoyboxonline.com

-

Big Boys Toybox can meet all of your seasonal powersports repair or service needs. They also install stereo systems on Motorcycles and located in Shapleigh , Maine
All Tune and Lube

-

located at 204 Fisherville Rd, Concord , NH Contact James Hanley, 603-753-8488, Lube and tune most makes and models as well as Stereo Installations on Motorcycles.