Dave's Bargain Enterprise / 11 Pine Rd, Middleton, NH/ 603-755-3851/ FAX 888-884-9829/ dave@cruisingwithtunes.com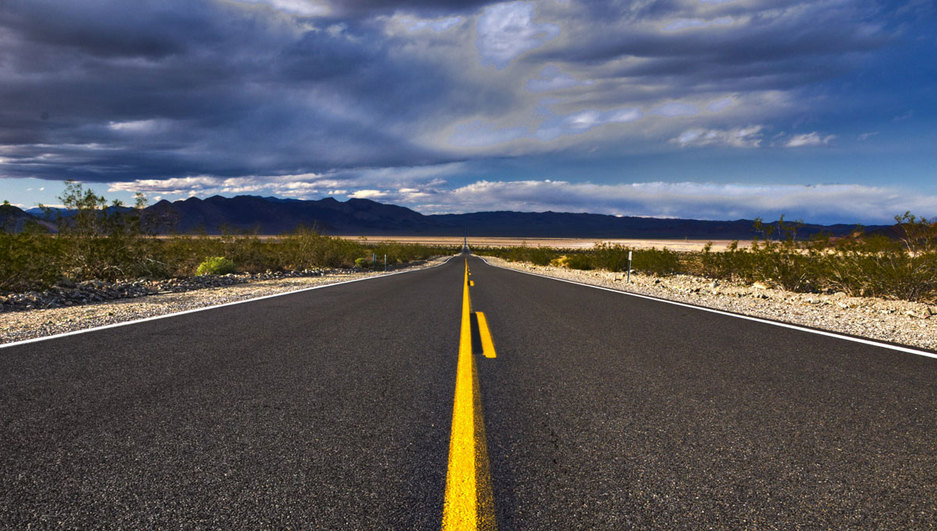 Cruising With Tunes.Com

Motorcycle Stereo Systems
with High Quality At a low Price!
MOTORCY

CLE STEREO SYSTEMS
High Quality Motorcycle Stereo Systems at a affordable Price!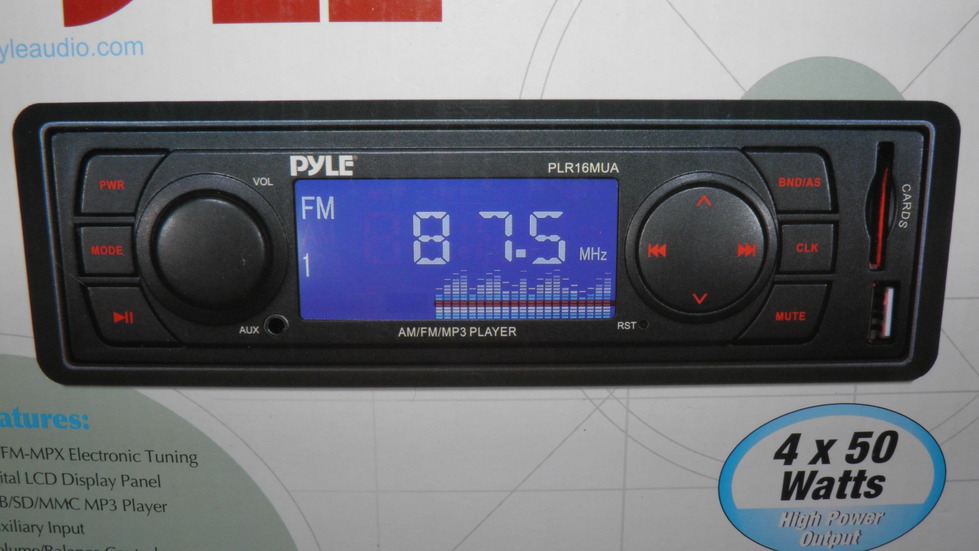 Am / Fm Radio at an Affordable Price
AM/FM Radio with MP3 Player

Single DIN size head unit features an AM/FM tuner, with 30 station memory, an internal MP3 player, capable of reading files directly from SD cards and USB thumb drives. Simple, straight forward front panel controls provide easy operation of the radio as well as selection and playing or MP3 files. Large, bright multi color display clearly shows radio frequency and clock.

Features: •AM/FM tuner with 18FM and 12AM presets
•PLL synthesizer tuning
•Rotary volume control
•RCA preamp outputs
•Front panel 3.5mm line input
•Multi color LED display
•200W Max total output



ONLY $58.36

with free shipping

CLARION MARINE DIGITAL MEDIA RECEIVER WITH WATERTIGHT COMMANDER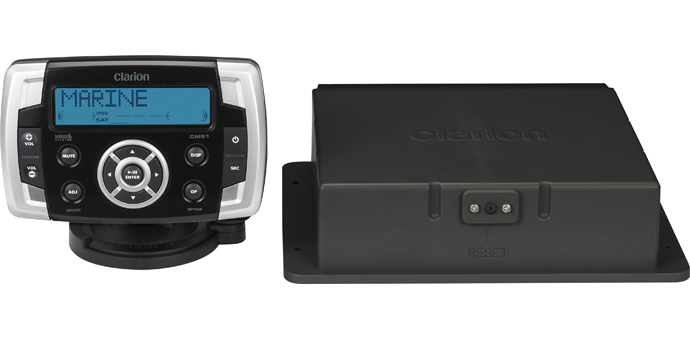 Hideaway Black Box for the Ultimate in Weather Protection measures 7"X7"X2"
Clarion's CMS1 is like a source unit and a hub, all rolled into one "black box". The essentials including AM/FM/ Weather Band radio are built in, and with a wide variety of connections including USB and iPod you can easily create a system that's customized to your exact needs.

MP3, WMA Compatible with ID3-TAG Display
6 FM/ 6 AM Presets & Weather Band Tuner
Rear USB Connector
2-Channel RCA Audio Auxiliary Input
Direct iPod Audio Interface and Control (Optional CCUIPOD2 required)
SiriusDC Direct Connect Ready (Optional SC-C1 required)
2-Channel / 2-Volt RCA Output
Wireless RF Marine Remote Control Ready with Optional MF1 Remote Kit
Wireless IR Remote Control Included
40W x 4 Built-in Amplifier
Wired Remote Ready (Optional MW1/2)
Meets ASTM B117 (Salt/Fog Exposure)
Commander Waterproof (IPX6)
Water Resistant Chassis
HumiSeal Coated PCB
Optional Gimbal Mount (BKU001 sold separately)


​​​

Superior Expandability to Create Your Ideal System



CMS1 was designed to offer maximum protection combined with maximum enjoyment of today's audio sources. It's made to link — with USB, iPod interface, AUX in RCA jacks, Sirius interface, and more, built-in. Attach what you like and create a customized system; whatever music sources you like to enjoy on land can be equally enjoyed at sea.



'Marine Digital Media Receiver with Watertight Commander


​​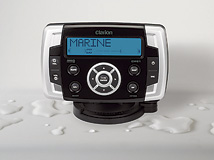 With the CMS1 black box unit installed in a water-protected area, you can control everything from the wired watertight commander unit. Its simple design is void of any mechanisms to maximize reliability. Its backlit display with large characters provide easy recognition for various functions, and silicone keys help to enhance durability and resistance to the elements.

ON SALE $249.99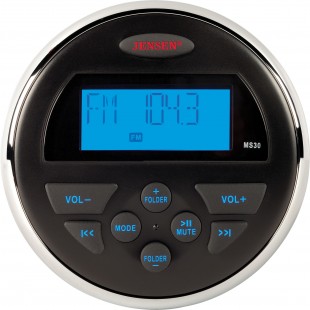 ​IF YOU HAVE ROOM FOR A 3" HOLE IN YOUR FAIRING WE HAVE THE RADIO FOR YOU !


JENSEN AM/FM/USB Compact Waterproof Stereo
The JENSEN Heavy Duty MS30PS is a self-contained AM/FM/USB compact 3.5" round waterproof stereo. This stereo features 160 watts, a USB input along with an auxiliary input and a line out (RCA). The MS30PS has a large, daylight readable LCD display with blue backlit controls to offer individuals a user-friendly interface. This economical stereo fits a 3" gauge hole and has UV resistant finishes and corrosion materials to guarantee it can endure life in a rough heavy duty environment.
Features for the JENSEN AM/FM/USB Compact Waterproof Stereo
​
•160 watts / 40 Watts X 4
•IPX6 waterproof design
•AM/FM
•Full four channel output
•USB input allows for playback of MP3/WMA files from compatible flash drives
•Auxiliary input (RCA)
•Compact, self-contained design
•Line out audio (RCA)
•Simple user interface
•Large, daylight readable LCD display
•Audio tone, balance and fader controls
•Zero current memory draw
•Conformal-coated circuit boards
•Blue backlit controls (LED illumination)
•Segmented LED display
•UV-resistant finishes/materials
•Corrosion-resistant materials

This Radio is well built and waterproof, and has a USB PORT to play your memory stick, another feature it has is a connector to connect an exterior antenna which assures that you get reception of your favorite radio station.





ONLY $158.99 Shipped to your Door​​

​

​
JENSEN AM/FM/Sirius Ready Marine Grade Stereo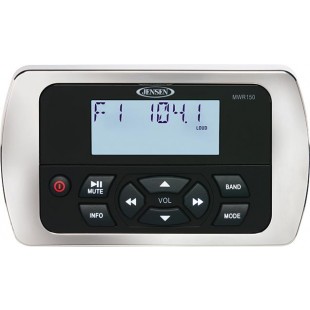 The sleek JENSEN Marine MWR150 wired remote is perfect for those looking for a stylish space saving remote. This remote is only compatible with the MSR and MS series of JENSEN Marine stereos. The waterproof MWR150 features conformal coated circuit boards along with being UV resistant and corrosion resistant ensuring it will withstand life in a marine environment

.



​​

Features for the
​ JENSEN Wired Remote
​
•Compatible with MSR and MS series stereos
•Space saving design
•Waterproof design (IPX6 rated)
•Conformal coated circuit boards
•White backlit controls and LED illumination
•Full function sunlight readable display
•Removable chrome trim
•UV resistant finish (meets ASTMD4329 standards)
•Corrosion resistant materials (meets ASTMB117)
•20 ft. extension cable included
•Ignition protection certified
•Surface or in-panel mounting options

WOW Marine Grade Radio with Wired Remote Control and blue tooth enabled
We have marine grade Antennas for your radio to bring in your favorite Radio Station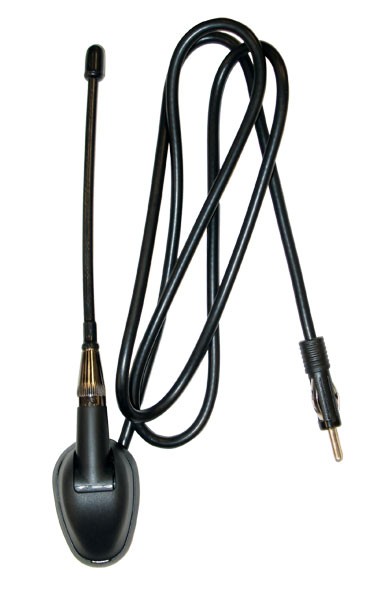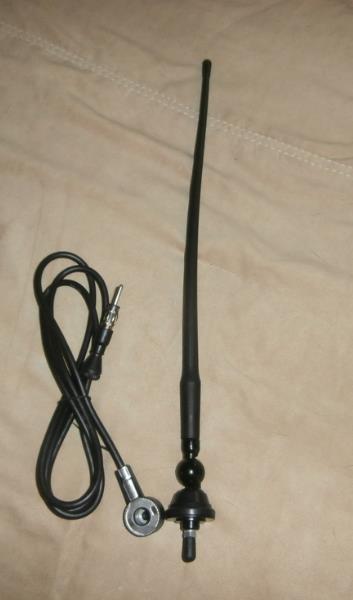 6" Rubber Marine Grade Antenna

Adjust horizontally or Vertical

ONLY $​​ 34.99 shipped
9" Rubber Marine Grade Antenna Shipped to your door!

Adjust horizontally or vertical

Only $ 27.85​​
​
​ Shipped to your Door!

​

Motorcycle Marine Grade Stereo System with Wireless and Wired Remote Control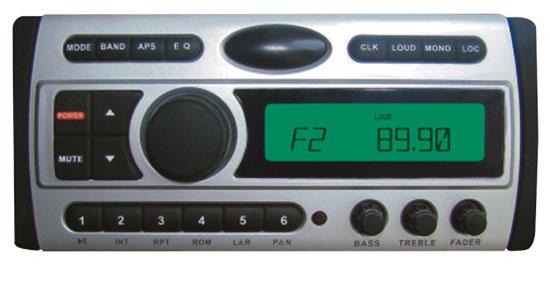 1.5-Din AM/FM Receiver / CD/DVD/MP3/AM-FM Marine Grade Player
Pyle's Hydra series has the solution for your marine audio needs – this head unit is waterproof to IPX5 standards! Designed to withstand salt and UV exposure, this unit capable of tuning AM/FM, playing audio and MP3 CDs, and streaming DVDs over an RCA video output. It's rated at 4 x 90 watts, so each speaker has plenty of independent power. And it comes with everything you've come to expect from a modern head unit: 3-beam laser tracking, anti-skip mechanism, loudness settings, and a 30 station memory. The LCD screen is backlit and shows relevant track information. A wireless remote control means you can change tracks without having to get up. Pyle's head units will have your music sounding great at the dock or in the middle of the ocean.
Details


•DVD-Video/DVD±R/DVD±RW/CD-DA/CD-R/RW
•MP3, WMA with ID3-TAG Display
•Splash-proof to IPX5 standards
•Watertight Flip-down Front panel
•AM/FM MPX Electronic Tuning Receiver
•USA - EURO Tuner
•Designed to withstand salt and UV exposure with conformal-coated PCB
•18 FM/ 12 AM Presets Memory Station
•24-Bit D/A Converter
•Digital Compact Disc Player
•3-Beam Laser Tracking
•8 x Over-sampling



•Anti-Skip Mechanism
•Auto Power Loading
•Minute, Second Track Display
•BBE MP for Compressed Audio Sound Improvement
•4 X 90 Watts ( 360 watts total)
•2 Channel 2 Volt RCA Line output
•RCA Video Output
•Full Function LCD Display
•Auto Best Station Memory
•Loudness Mute Button
•Built-in IR Eye
•Remote Included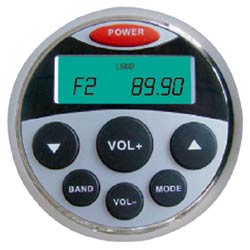 This is a wired remote designed to work with our models PLDMR87 and PLCDMR97, our marine head units. It has a high-definition positive LCD display, bright white LED illumination so you can always see it, and rubber tactile action control buttons that feel great. Comes with a 20 ft. length wire connection for plenty of distance.

Details

​​​​•Ignition Protection Certified
•High Definition Positive LCD Display
•Bright White LED Illumination
•Rubber Tactile Action Control Buttons
•Multi Remote Compatible
•20FT Lenth Wire Connection

ON SALE $ 252.57 includes both radio and wired remote, with shipping included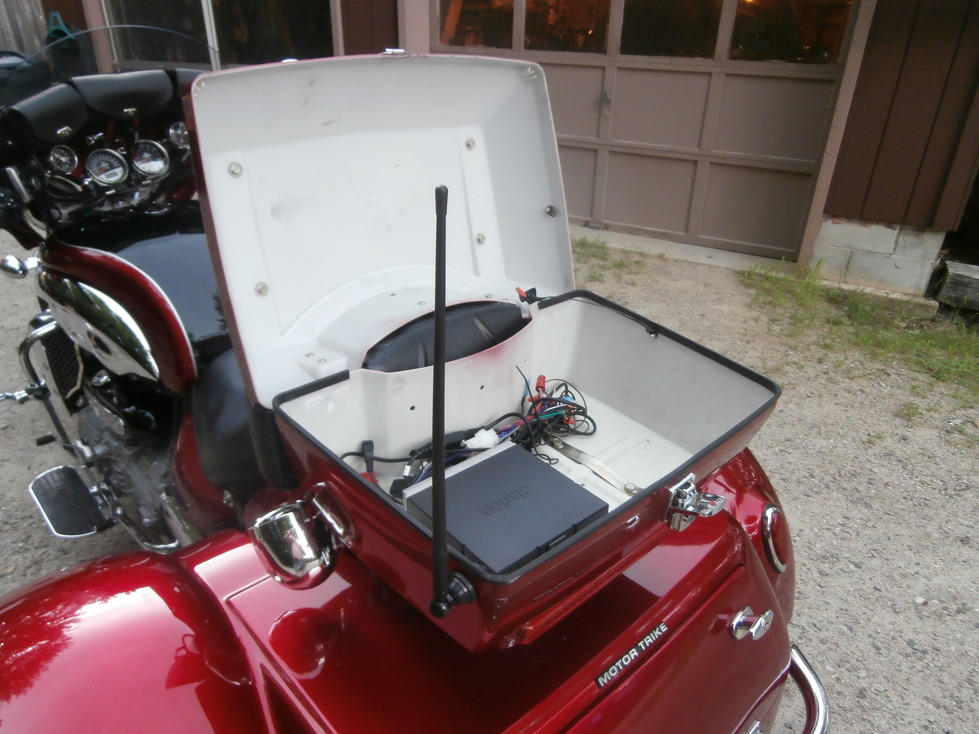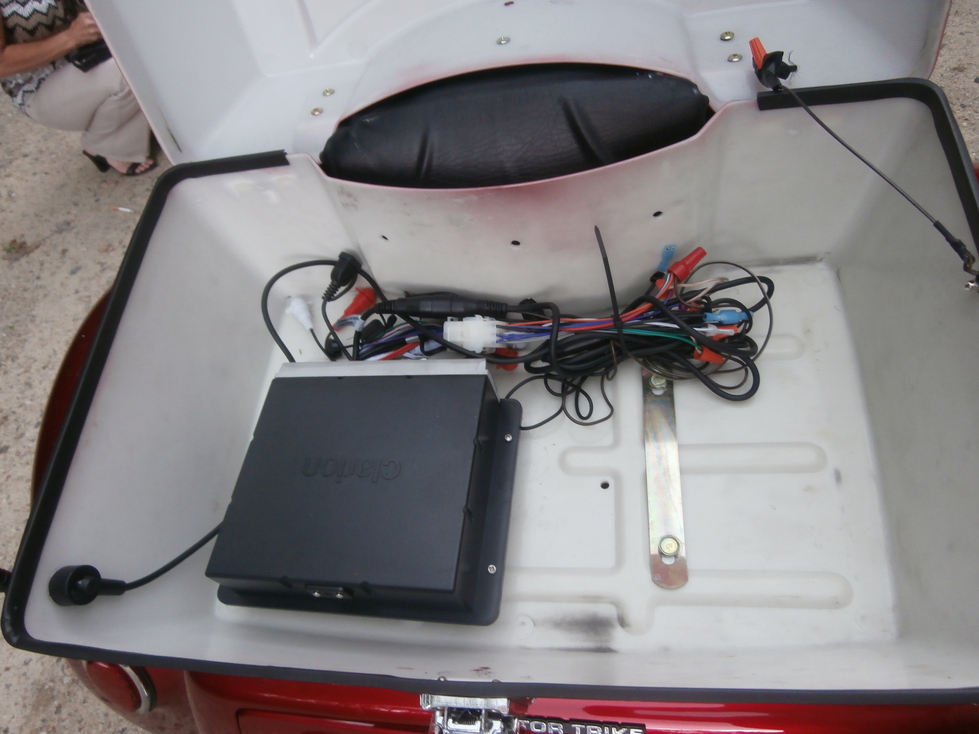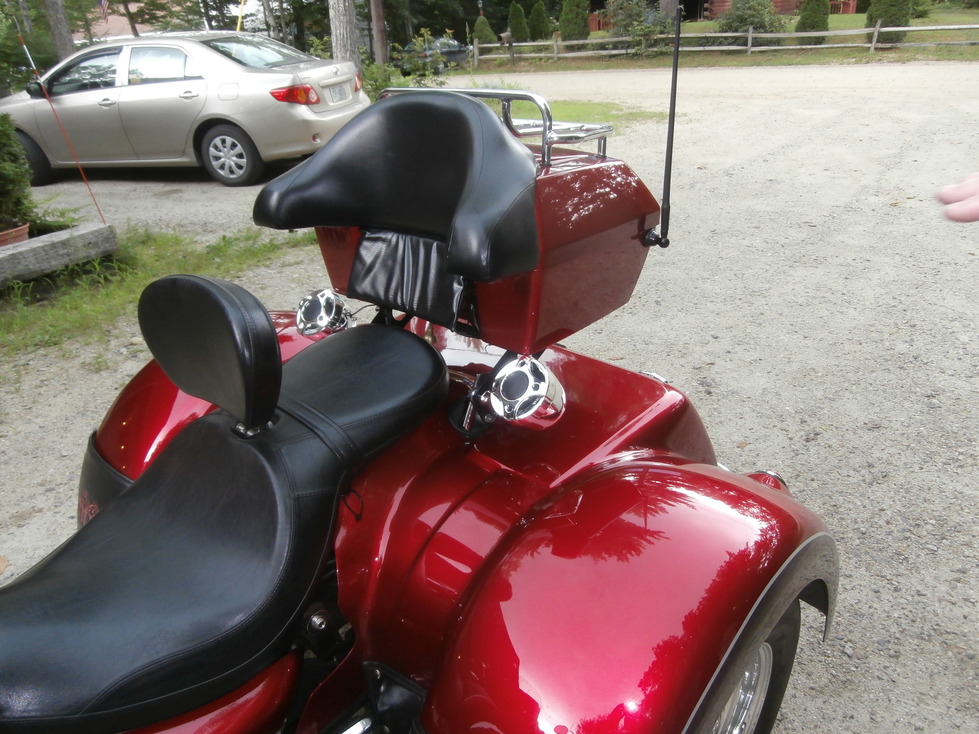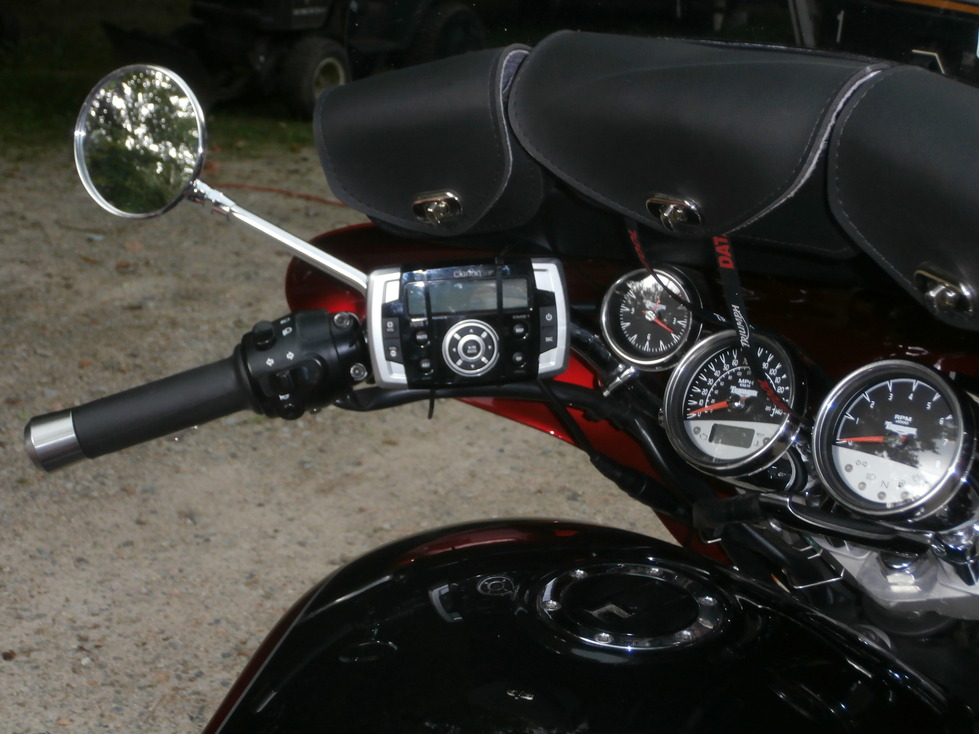 NEED SPEAKERS,, WE GOT THEM, BULLETS, OVAL, REPLACEMENT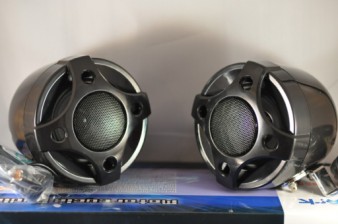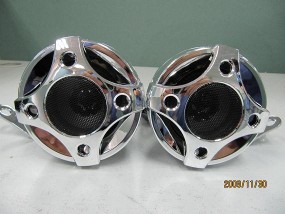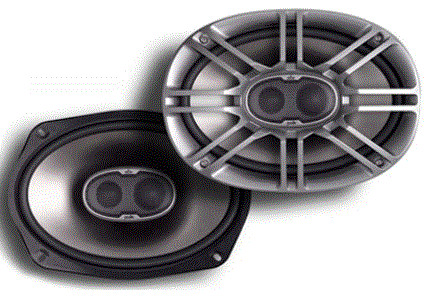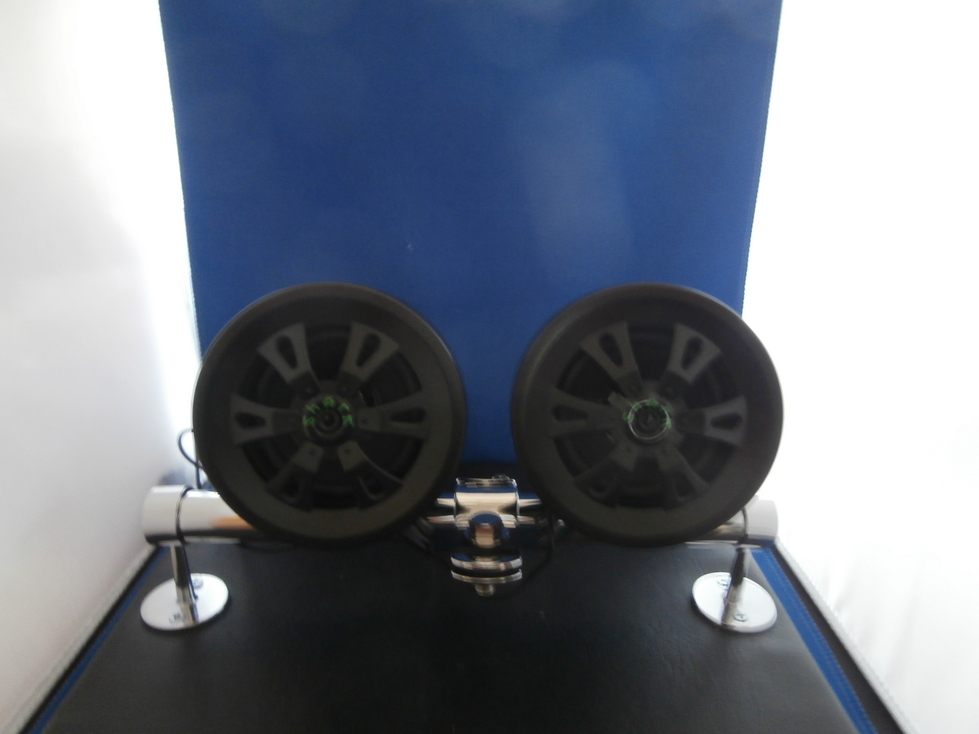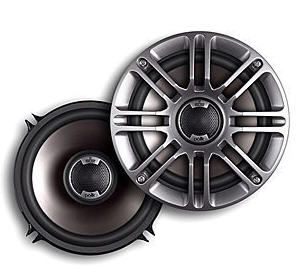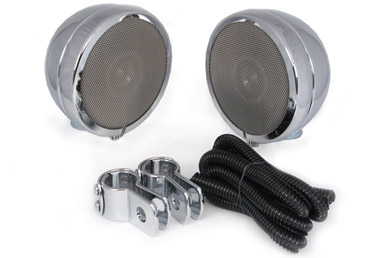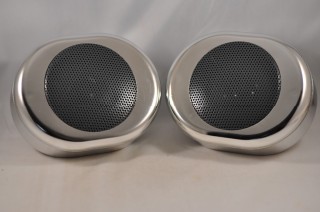 If you are looking for the latest advancements in boating entertainment than look no further than the new MS2013BT AM/FM/USB Stereo with Bluetooth! This 160 watt stereo features a modern design and Bluetooth interface capabilities with A2DP/AVRCP technology. The unit also has a rear auxiliary input along with a USB input. In addition, the low battery alert and zero current memory draw will keep you informed at all times. The MS2013BT was built specifically for the marine environment by featuring a solid top chassis, UV resistant materials and a corrosion resistant finish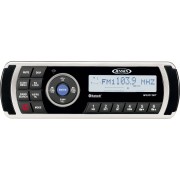 Features for the JENSEN AM/FM/USB Waterproof Stereo with Bluetooth

​​​​​​•160 watts (40W x 4)
•IPX5 waterproof rated
•AM/FM electronic tuner (US/Euro selectable)
•Bluetooth interface capability (A2DP/AVRCP)
•USB input allows for playback of MP3/WMA files from compatible flash drives
•Low battery warning
•Zero current memory draw
•Rear auxiliary input (RCA)
•Wired remote capable (MWR150, MWR100, MWR75)
•Pre-amp line out audio (RCA)
•EQ presets
•Conformal coated circuit boards
•Solid top chassis
•UV resistant materials - ASTMD4329 compliant
•Corrosion resistant finish - ASTMB117
•Standard DIN chassis
•Regulatory certifications FCC/CE/RoHS/C-TICK
•Complies with UL60065

Black Box 8X7X3

Remote 5X3X1.4

There are no brackets made to mount the remote to your handlebar, use good old fashion yankee ingenuity, and a little creativity with a little mechanicle ability​​​​ and you should have a quality system and you'll be cruisingwithtunes.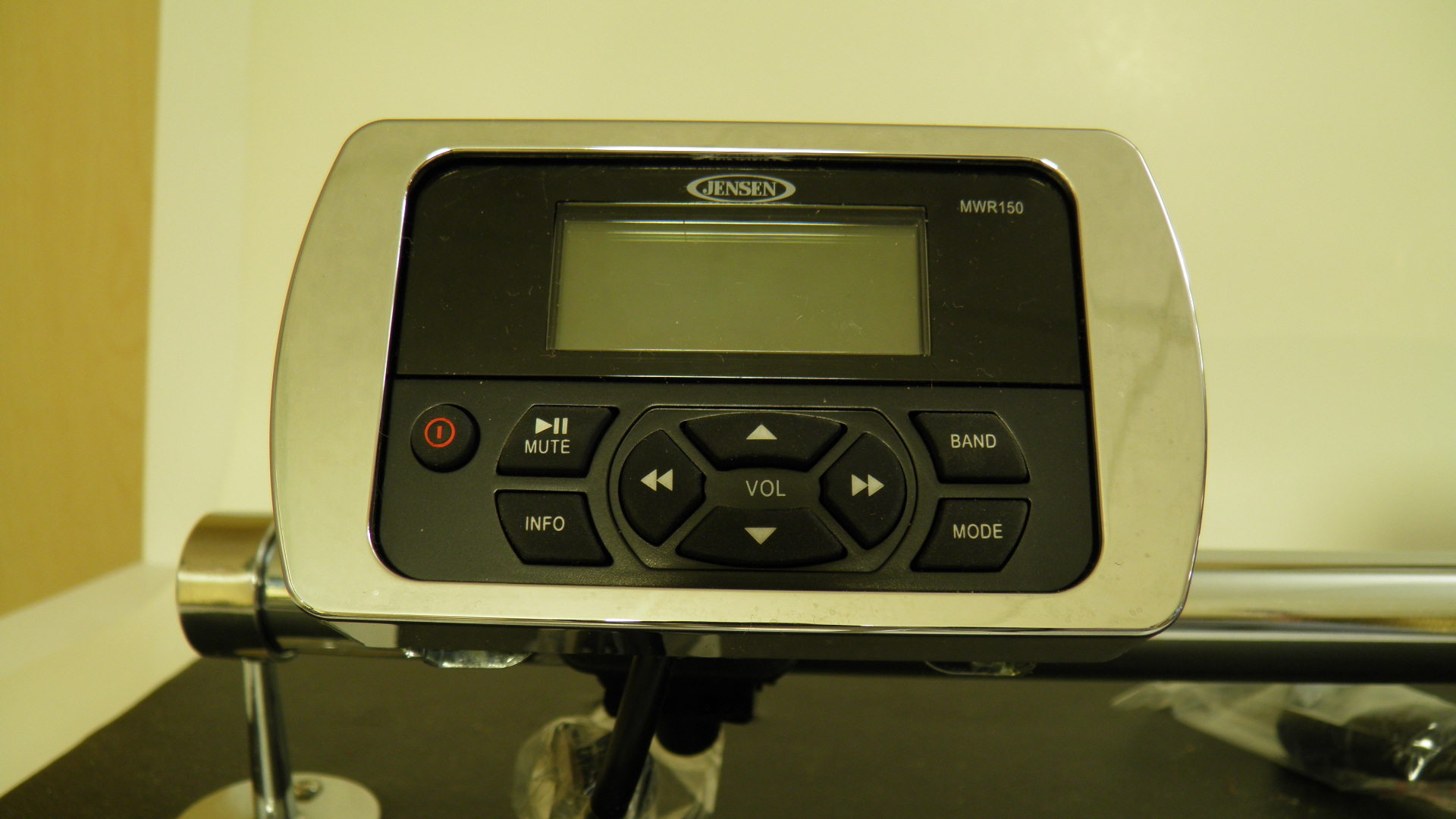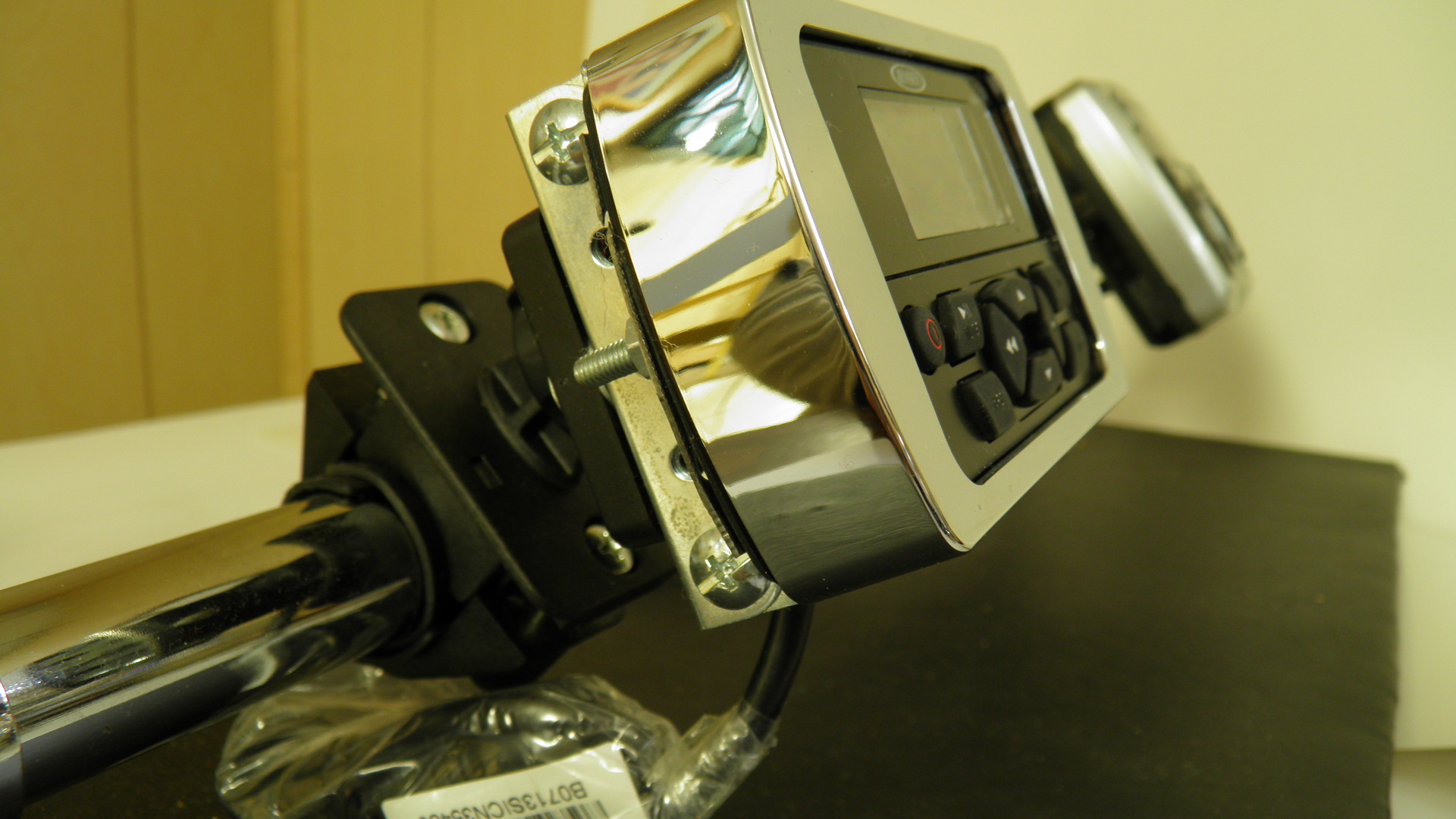 HandleBar Brackets are available to mount
​your remote control to your handlebars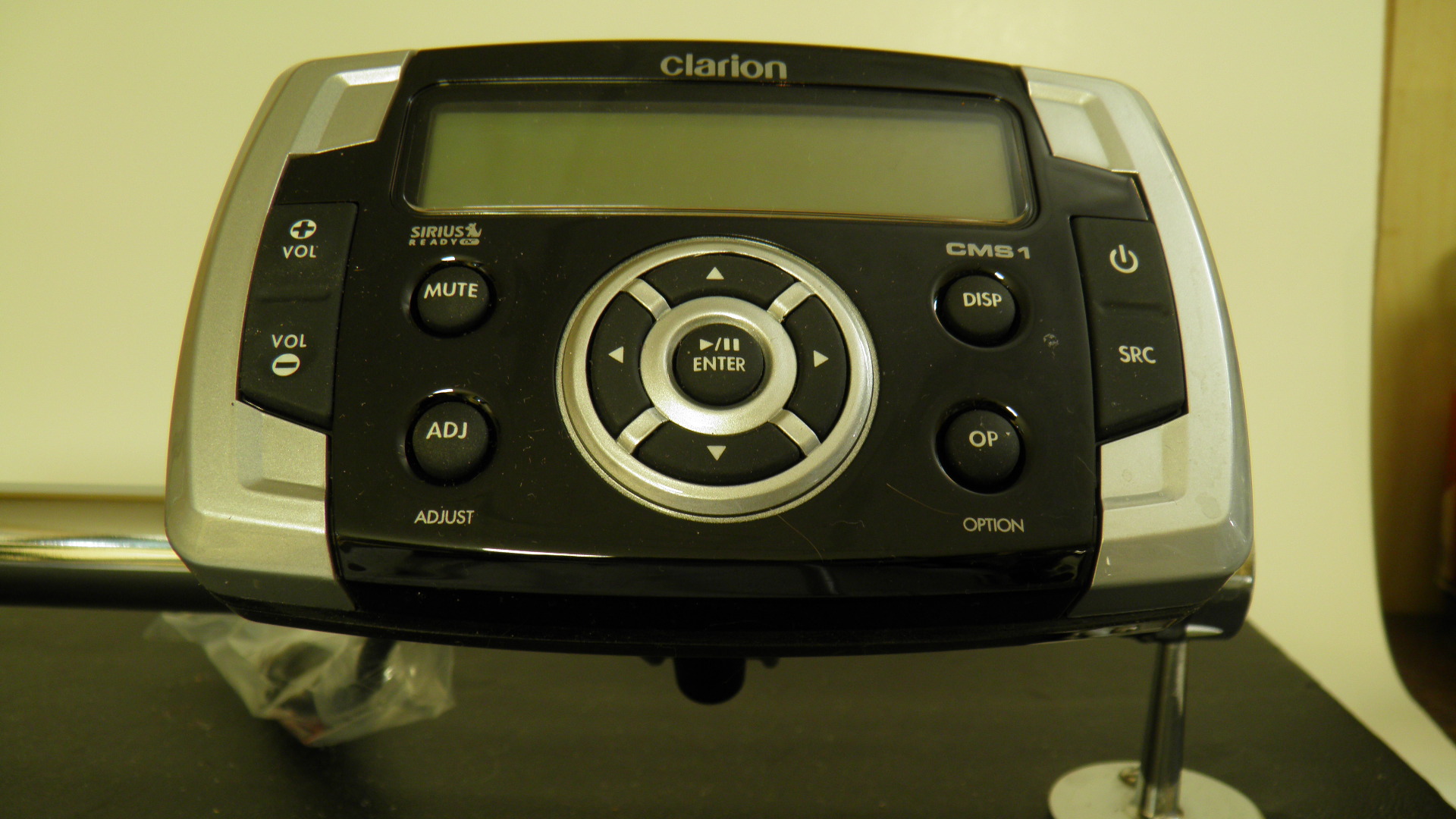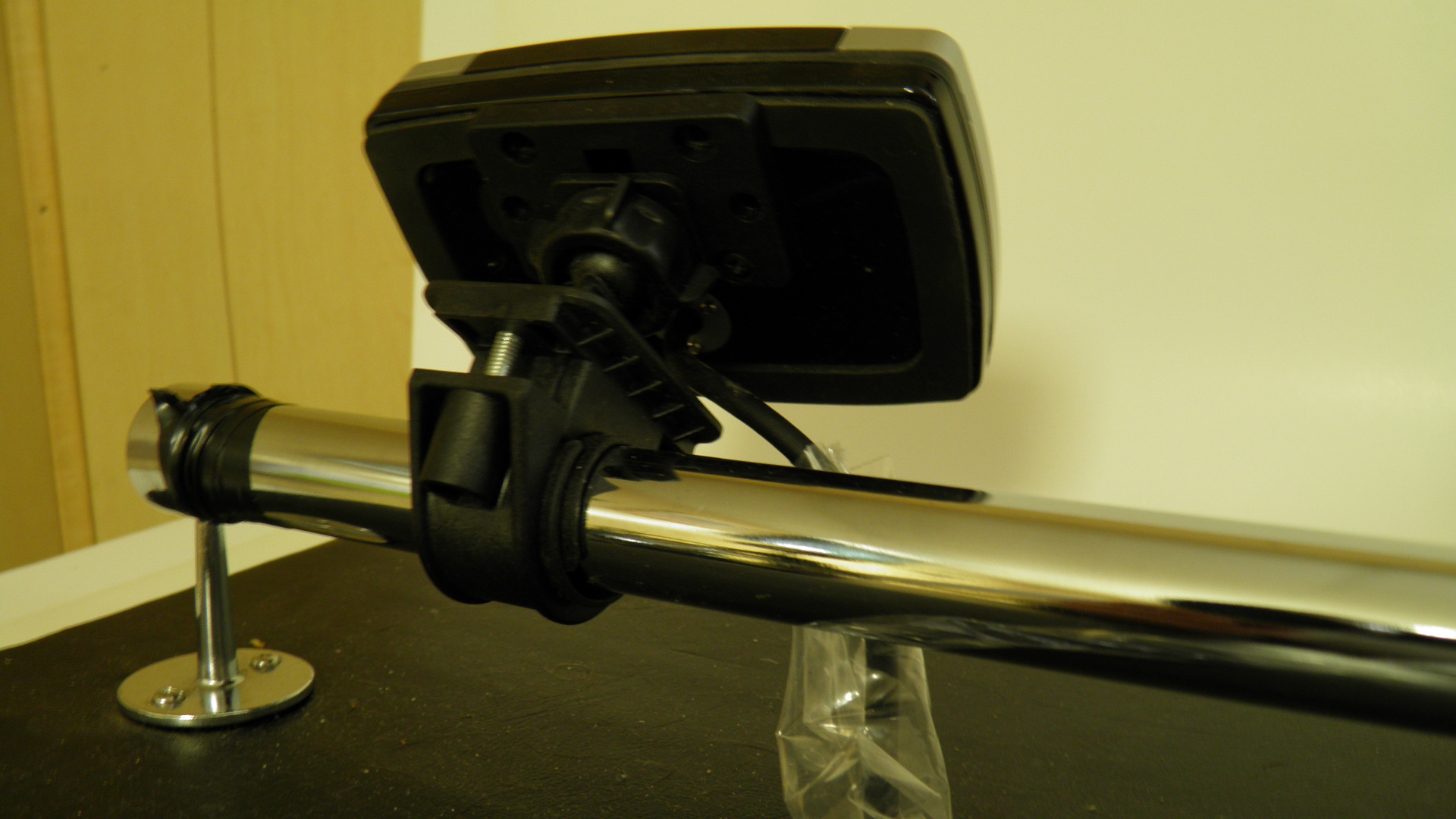 Handlebar Mounting bracket for this remote control is available
CLARION MARINE GRADE M-109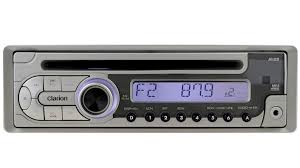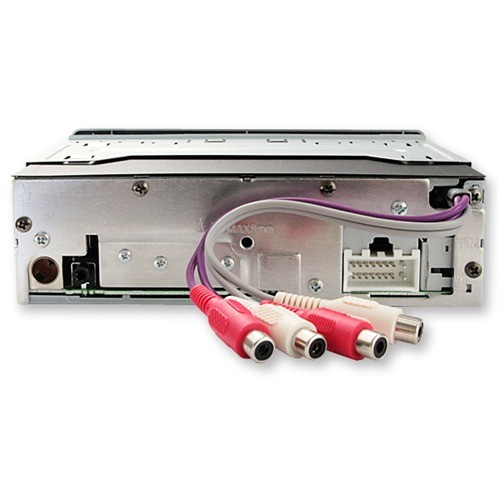 CD-DA/CD-R/RW Ready

MP3 and WMA compatible with ID3-TAG Display

18 FM/ 6 AM Presets

Front 3.5mm Aux Input with Level Control

Z-Enhancer Plus Sound Customization

MAGNA BASS EX Dynamic Bass Enhancement

13 x 8 High Visibility LCD

4ch RCA Output (Front+Non Fade)


















Bluetooth® Interface Ready (Optional BLT370)

Built-in IR Eye (Wireless Remote: RCB176 is Optional)

Meets ASTM B117 (Salt/Fog Exposure)

Meets ASTM D4329 (UV Exposure)

HumiSeal Coated PCB

Detachable Control Panel and Case

​​50W x 4 Built-in Amplifier