Dave's Bargain Enterprise / 11 Pine Rd, Middleton, NH/ 603-755-3851/ FAX 888-884-9829/ dave@cruisingwithtunes.com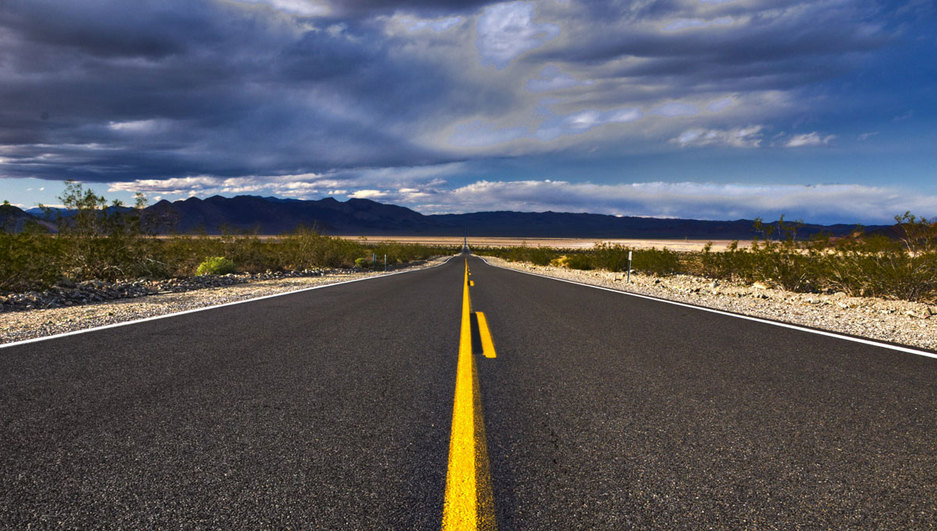 Cruising With Tunes.Com

Motorcycle Stereo Systems
with High Quality At a low Price!
MOTORCY

CLE STEREO SYSTEMS
High Quality Motorcycle Stereo Systems at a affordable Price!
Motorcycle Universal Satellite Radio Holder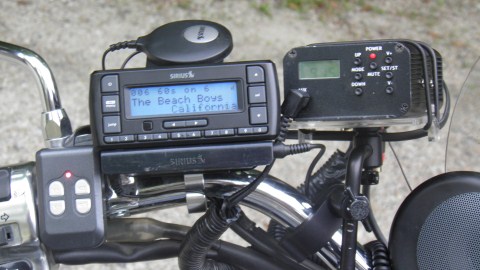 If your serious about your music while cruising
this is the Ultimate Stereo System for the serious rider!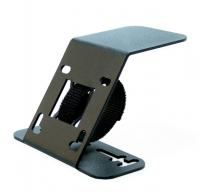 Universal Satellite Radio Holder

This universal satellite radio holder for motorcyles can be installed on most motorcycles. All of the needed hardware for installation is included. It will fit on brake or clutch reservoirs with bolt holes 54-72mm and 4mm screws. The mount allows for up to 24 degrees of rotation when choosing a mounting position. This allows the user to align the radio at the best angle for their viewing. Most clutch and brake reservoirs are not perfectly aligned to the rider vision and this can make viewing the radio face and operating the menu buttons less then optimal. The adjustable mounting positioning allows you to find that perfect angle. The mounts are laser cut for precision accuracy from 16 gage steel. They are then sandblasted to remove laser scale from the edges and to degrade the surface for better powder coat adhesion. The surface is then covered with a black wrinkle exterior powdercoat. This powder's finish is very durable and the textured finish hides scratches much better then a powder coated part with a smooth finish.
The​ mounting holes have the AMPS pattern

Compatible Radios

Delphi XM Roady, Roady2, Roady XT
Delphi MyFi
Audiovox S.R.S. PNP1,2,3
Audiovox XR9,Xpress
Pioneer Airware
Radio Shack Orbiter SR4000
Tao XM2go
Brix Streamer PNP1
Sirius Starmate, Streamer, Sportster, S50
Xact models
Many more!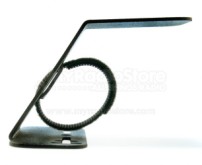 FREE SHIPPING and HANDLING INCLUDED
Except for international shipping