Dave's Bargain Enterprise / 11 Pine Rd, Middleton, NH/ 603-755-3851/ FAX 888-884-9829/ dave@cruisingwithtunes.com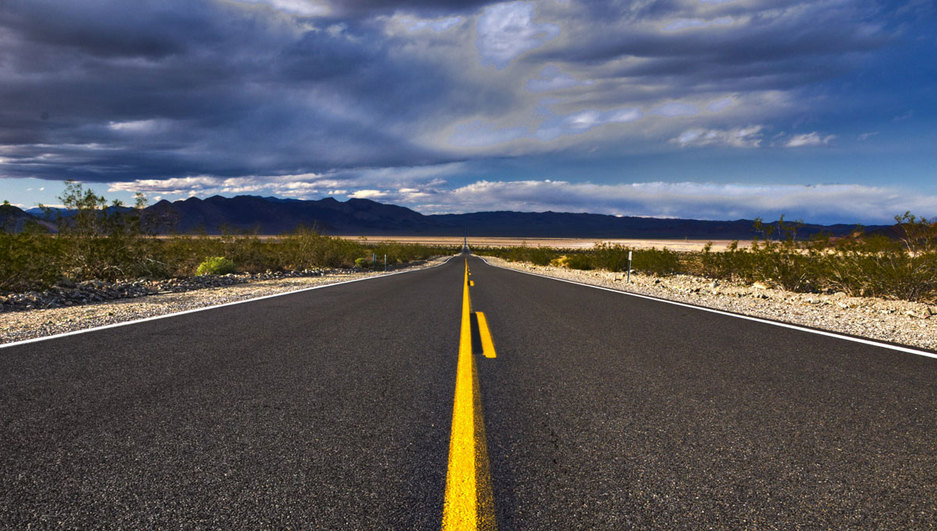 Cruising With Tunes.Com

Motorcycle Stereo Systems
with High Quality At a low Price!
MOTORCY

CLE STEREO SYSTEMS
High Quality Motorcycle Stereo Systems at a affordable Price!
KEEP CHECKING BACK I HAVE ALOT MORE BEING ADDED PRICES WILL BE POSTED SOON!.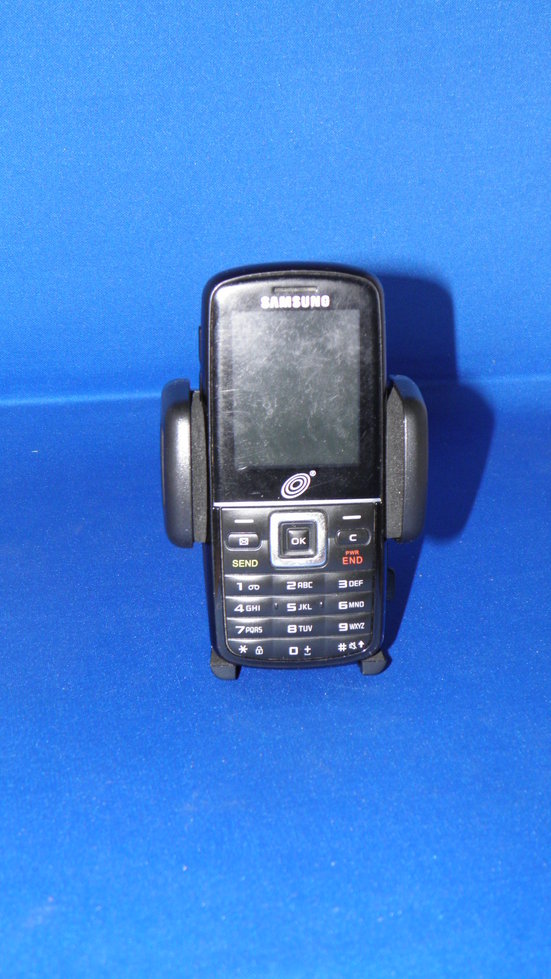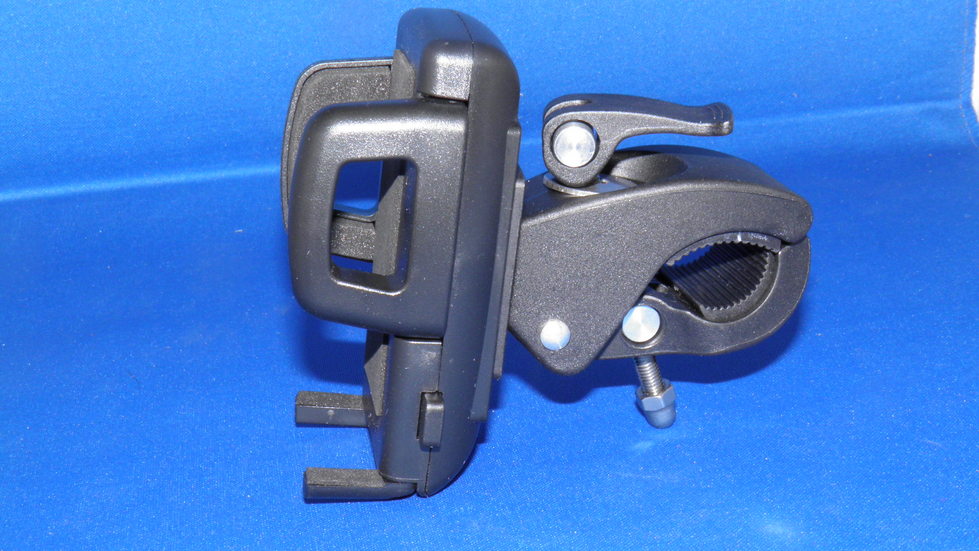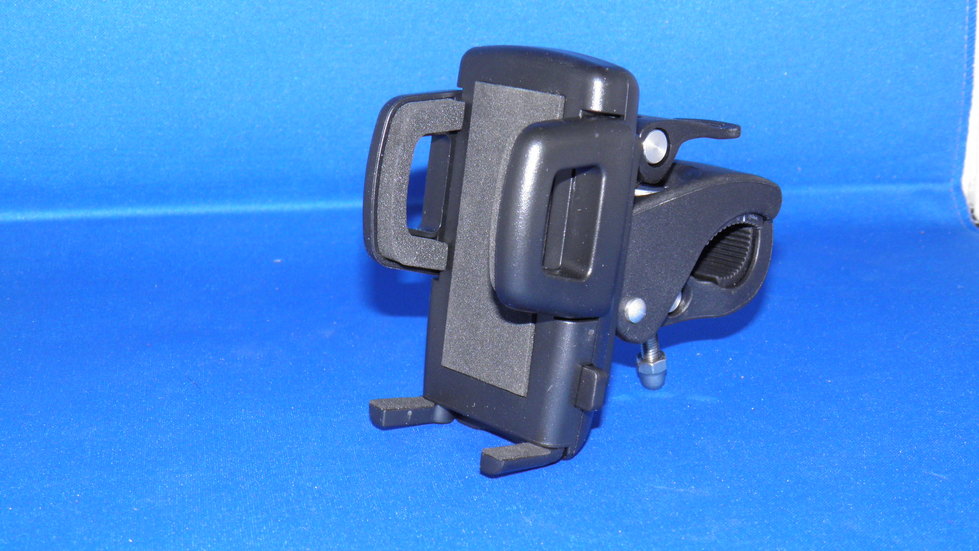 MP3 Motorcycle Mounting Bracket
and Universal Motorcycle Mounting Bracket
Motorcycle MP3 Holder and Handlebar Mount

.Finally a convenient solution to secure your MP3, IPod, or Cell Phone to you handle bars within reach to conveniently change your settings without having to pull your system out of your pocket
The low-profile mounting option swivels on its base and locks into place. This includes a secure strap which helps keep your device secure mile after mile. This motorcycle mount will hold any device between 1-3/4" and 3-1/4" wide. Warranty: 1 year.


Includes


• MP3 / cell phone holder
• Motorcycle Handlebar mount with 360 degrees swivel adapter
Fits all bars
• Can Be Mounted Easily in Many Different Places on Your Bars
• Super Strong But Extra Light Weight
• Great affordable practical gift

Only $34.87 Inludes free shipping in USA


Note: Phone in Picture not included!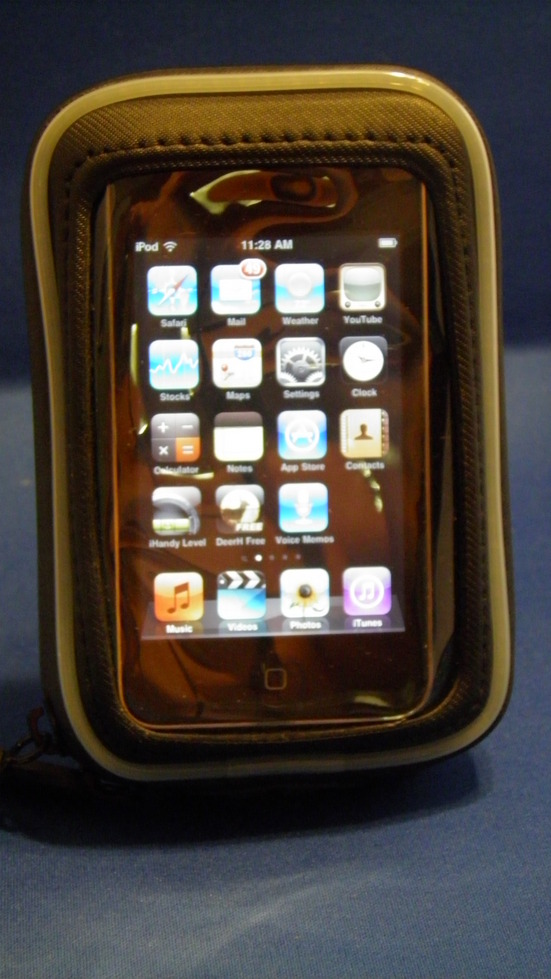 Motorcyle Handlebar Mount and Water Resistant Holder
for MP3 players / Smartphones / I Pods
This motorcyle handlebar mount and water resistant holder for smartphones. The transparent touch through lens allows you to view and control the touch screen of your smartphone. Two water resistant zippers provide a tight seal on the holder. A cut out on the bottom of the holder provides access for the charging cable. Features transparent touch through lens, water resistant zipper, and a cut-out at bottom for charging cable access.

•Fits handlebars up to 33mm diameter
•Features transparent touch through lens, waterproof zipper and a cut-out at bottom for charging cable access
•Includes locking screws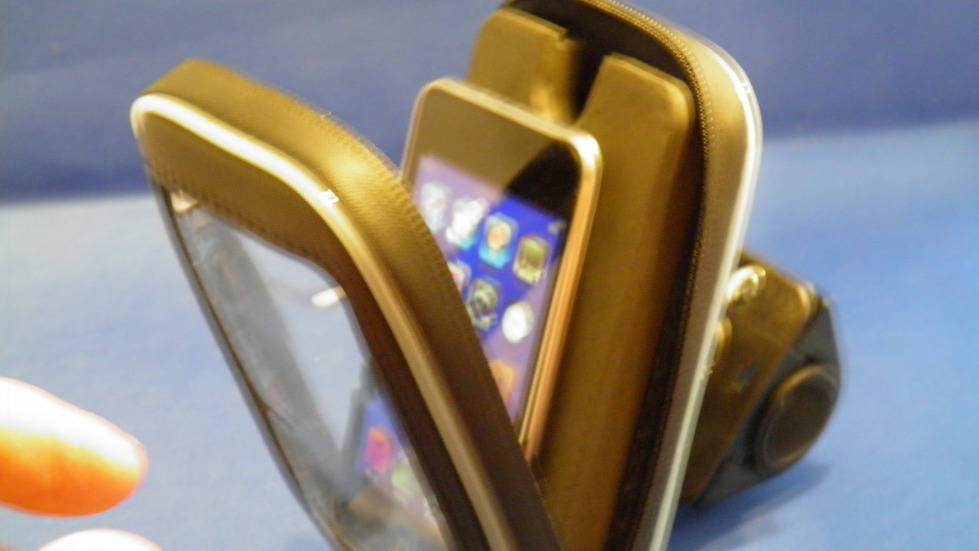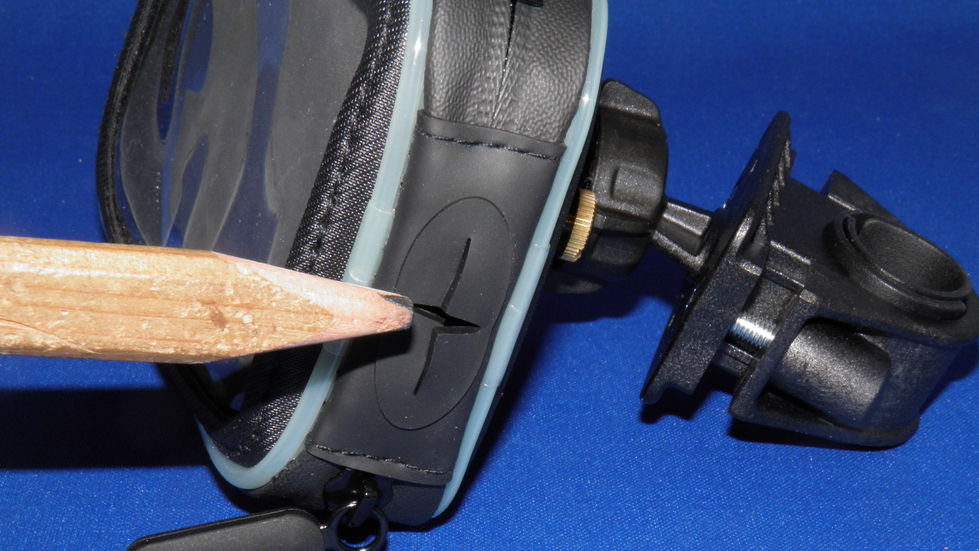 Easily opens up to place your device in place protecting your MP3 player, I Pod, Phone from dust, moisture and rain,
and still allows you to operate your I Pod while in the case, an opening in the bottom of the case allows you to connect your system to your amplifier while maintaining the protection of your MP3 system.
Easy to install



Only $34.87 Includes free shipping in the United States
YOUR CHOICE GET YOUR MP3 MOUNT WITH A CASE
OR WITHOUT A CASE

ONLY $34.87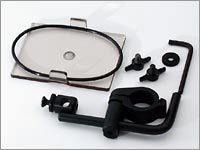 Universal Motorcycle Handlebar Bracket for Amplifiers
Allows you to quickly remove your amplifier from your Motorcycle to prevent theft.



ONLY $48.77