Dave's Bargain Enterprise / 11 Pine Rd, Middleton, NH/ 603-755-3851/ FAX 888-884-9829/ dave@cruisingwithtunes.com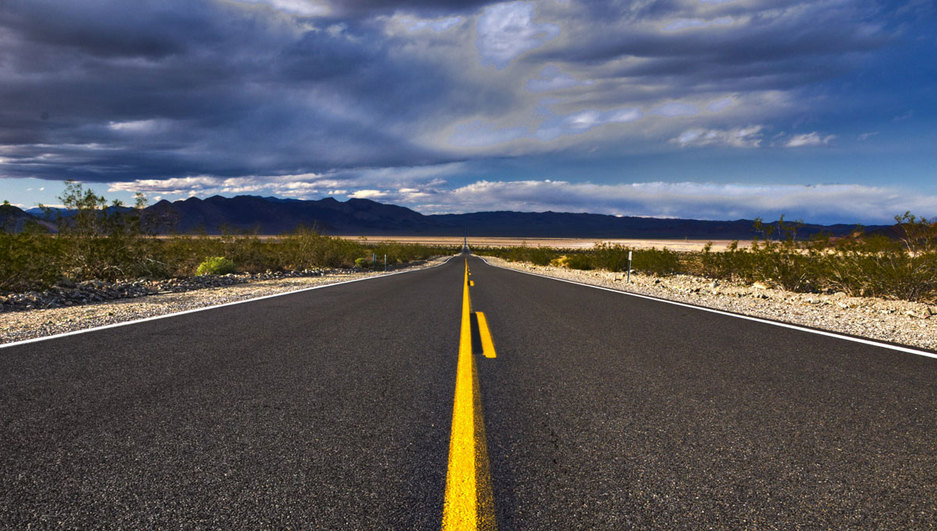 Cruising With Tunes.Com

Motorcycle Stereo Systems
with High Quality At a low Price!
MOTORCY

CLE STEREO SYSTEMS
High Quality Motorcycle Stereo Systems at a affordable Price!
SHIPPING and HANDLING INCLUDED
Except for international orders
Motorcycle Stereo Inline Volume Controls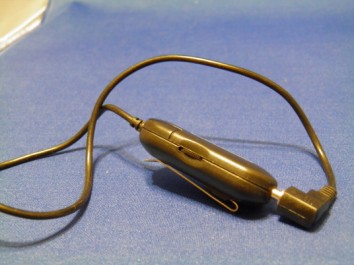 Volume control / power switch combo, this "off-the-shelf" volume control device provides remote sound-level adjustment of personal stereos equipped with a 1/8" stereophone jack. A pocket/belt clip helps secure the 3' cable cord, included.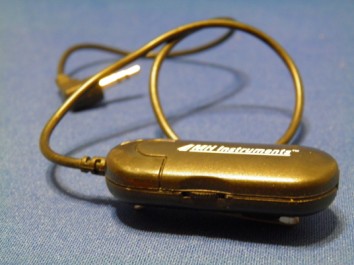 Motorcycle Stereo Inline Volume Control which can mount to your handlebars enabiling you to change the volume while driving!
Our inline volume control works with any Portable Audio Device (walkman, ipod, MP3 Player, ect) Works with any of our Amplified Chrome Speakers (past or future models) and any Headphones
Versatile design – Mount it anywhere you want it
o Handlebar Mount (using included cable ties)
o Surface Mount (double sided tape, not included)
Easy, Quick Installation, and Very Simple to Use
Mount it anywhere you want it.
o One end plugs into the Headphone Jack, or 3.5mm (1/8") Audio Output Jack of your Portable Audio Device
o The other end plugs into our Amplifier Cable, or into your Headphones
o Turn the knob to control the volume level of your portable audio device
100% Compatible with our Amplified Chrome Speakers, or with any standard headphones.
o This means that anyone who has ever ordered, or Amplified Chrome Speakers, can quickly and easily add this to their current system without any other upgrades required.
o This is also 100% compatible with any device that has a headphone jack, or 3.5mm (1/8") audio output. This includes, MP3 Players, Satellite Radios, iPods, Portable CD Players, Walkmans, FM Radios, ect.

With purchase of this item you will receive:
o Motorcycle In - Line Volume Control
o Weather Resistant – designed for all weather conditions
o Large Knob – Easy, even for Glove Use
o 12" of cable with 3.5mm (1/8") Male Headphone Input Jack
o 12" of cable with 3.5mm (1/8") Female Headphone Output Jack
o Black Cable Ties for Handlebar Mount
o 30 Day Satisfaction Guarantee



Quality Inline Volume Control
On Sale Only $ 31.50 with free shipping
I have received alot of compliments on this inline volume control, this little unit is well built with a glove friendly knob to adjust your volume comfortabily and only measures 1 1/2" wide X 3" front to back and that is from the rear to the front of the knob. This is very versatile for installations with many RCA adapters with different lenghs and connections available to avoid a sloppy install. Don't let the cost fool you either, just because this is only

$18.27

with shipping included doesnt mean its a cheap unit and I will back that with a 90 day guarantee.
•Used to control the volume of amp or control front to rear volume control between amps.
•Mounting tabs for convenient mounting locations.
I have included some pictures below to give you an idea about the adapters you can use, I carry a variety of cable adapters click here to see.​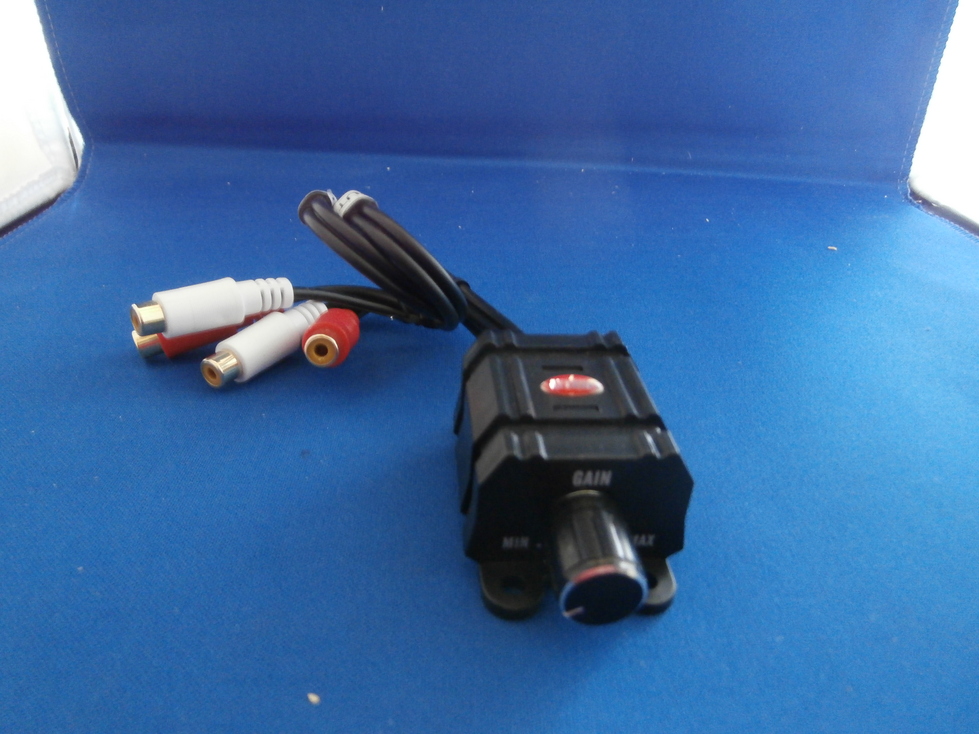 SMALL RCA INLINE VOLUME CONTROL