Dave's Bargain Enterprise / 11 Pine Rd, Middleton, NH/ 603-755-3851/ FAX 888-884-9829/ dave@cruisingwithtunes.com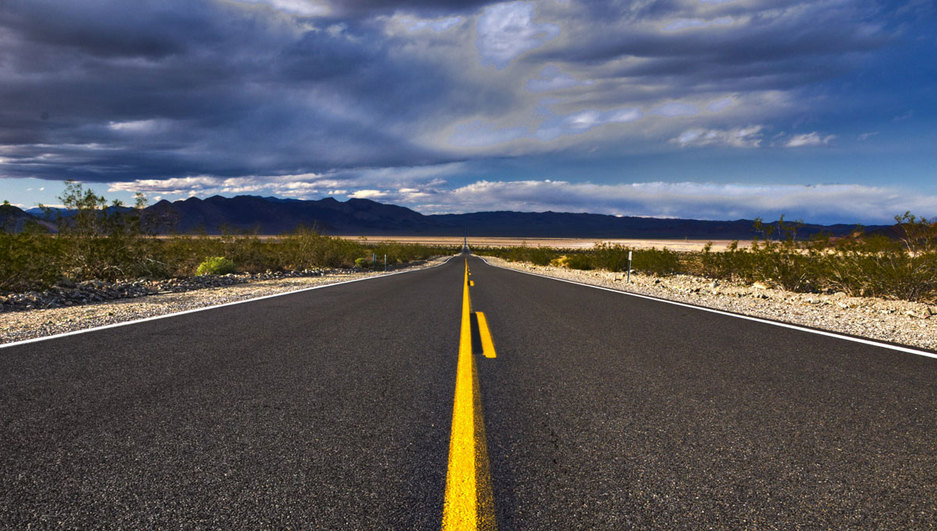 Cruising With Tunes.Com

Motorcycle Stereo Systems
with High Quality At a low Price!
MOTORCY

CLE STEREO SYSTEMS
High Quality Motorcycle Stereo Systems at a affordable Price!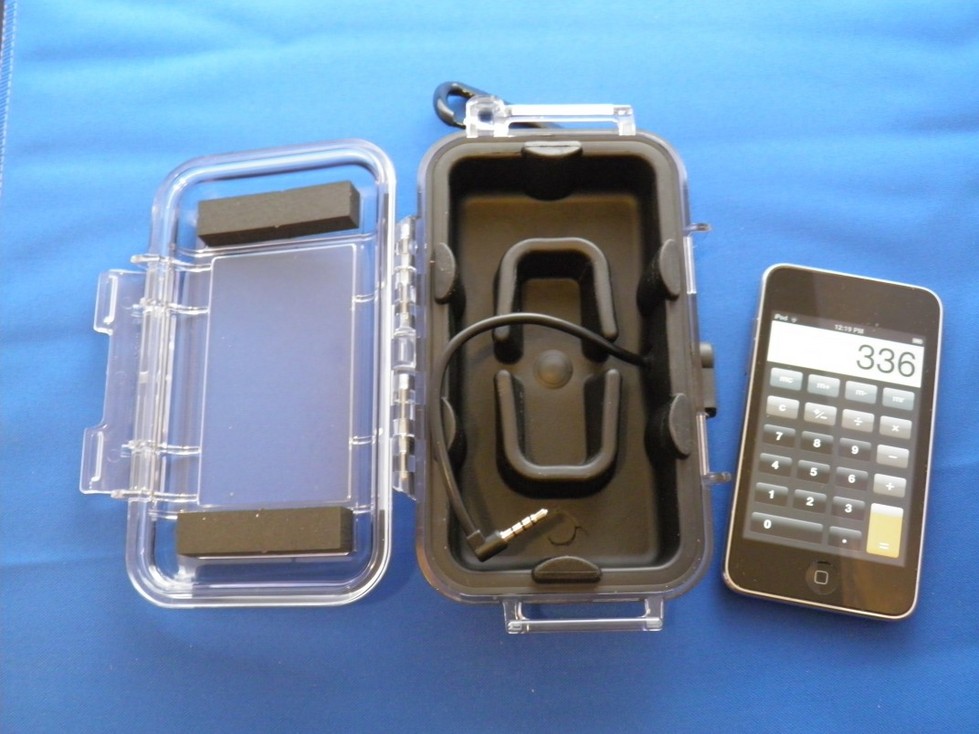 Great way to protect your I Pod when exposed to the weather, rugged and well built this will protect your Phone or MP3 for years to come, being sold all over United States.
(Clear with Black Liner)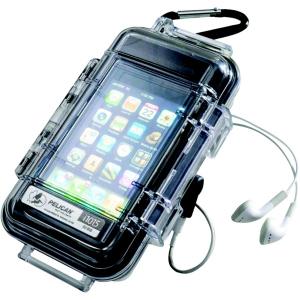 .Product Description
Fits iPhone®, iPhone® 3G/3GS, iPod touch® 2G & iPod classic®
Watertight, crushproof & dustproof
External headphone jacks support microphone control feature for iPhone® & iPod touch®
Easy open latch
Carabiner attachment

Great for the outdoor person whether its on your motorcycle, boat, skiing, jogging, camping, now you can protect your I Pod touch phone / MP3 player from the elements of the outdoors and still allowing you to listen to your favorite music, well built, good looking way to protect your investment!


ON SALE NOW ONLY $34.99


You'll be Cruising with Tunes before you know it!